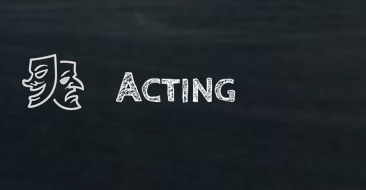 Here are about a dozen theatre activities for various ages. They are easy to do, fun and focus on creativity, collaboration, improvozation and self expression. Great for theatre classes, camps and workshops.
Download the PDF of these activities here Copy (1)BWE Acting Marcotte Theatre Activities
Exercises Contributed by Robin Marcotte, MFA
Robin Marcotte trained at the Dell'Art School of Physical Theatre and recceived his MFA from Goddard College in Vermont. He is a performer, director, choreographer, and material-generating ensemble member. Robin is the co-founder and Co-Artistic Director of Theatre Boreal, which is located in New Hampshire.