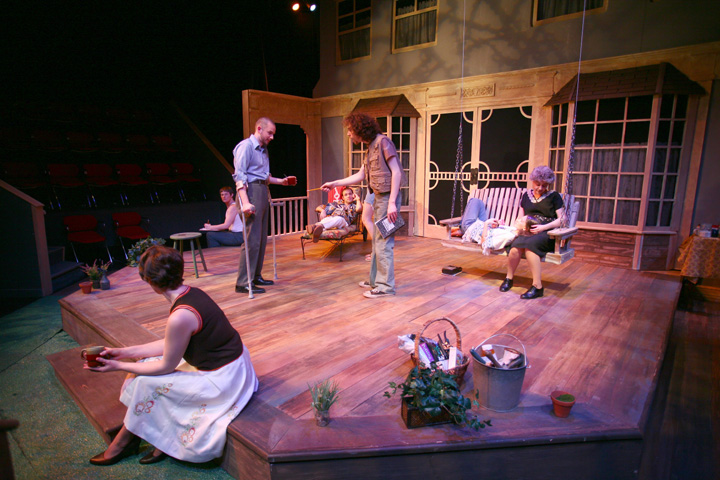 Over the years I've directed my share of professional and university productions. Recently, I was working on a production of Steel Magnolias. It was an Actors Equity production and all of the actresses were professionals, many with more than 20 years of experience in the business. It occurred to me after all was said and done that I utilize a technique in my directing is unique. I know this because once again after the production each of the actresses came to me to discuss this technique.
This technique works well with plays and can also be used with musicals or any other form of drama. It is useful when directing on the university or professional level. It can be used with younger actors but sparingly.
Telling Stories
Simply put one of the major techniques that I use is storytelling. Calling "storytelling" may be misleading to some but that is basically what I do. I developed the technique over many years and actually discovered the need for it when I failed in my first three attempts at directing to communicate effectively with my actors. I was spending a lot of time telling them what to do, think, and feel and what I said rarely seemed to get through to them.
After graduate school, where I was a little more successful in my directorial efforts, I focused on stage managing and playwriting. I worked with a lot of directors some of whom I felt were very good and others who were barely passable. Finely, I decided that I could direct better than 70% of the directors with whom I was working. I quit stage management to pursue directing and writing fulltime.
Ulu Grosbard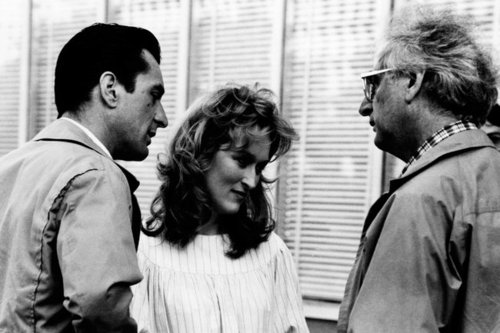 It was at that time that some friends of mine were stage managing for director Ulu Grosbard who on Broadway had directed The Floating Light Bulb, The Price, The Subject Was Roses, American Buffalo and The Tenth Man. Grosbard was nominated for numerous Tonys and won the Obie and Drama Desk Awards.
They told me of a technique Grosbard used that they found fascinating. During rehearsal, he would take an actor off to the side and talk to them. No one else could ever hear what he was saying. When they ran the scene or moment anew, there was always something different and exciting about it. I got the chance toi sit in on a few rehearsals and watch Grosbard. He was very in tune with his actors when he spoke to them, they listened intently and often there was back and forth conversation.
My Technique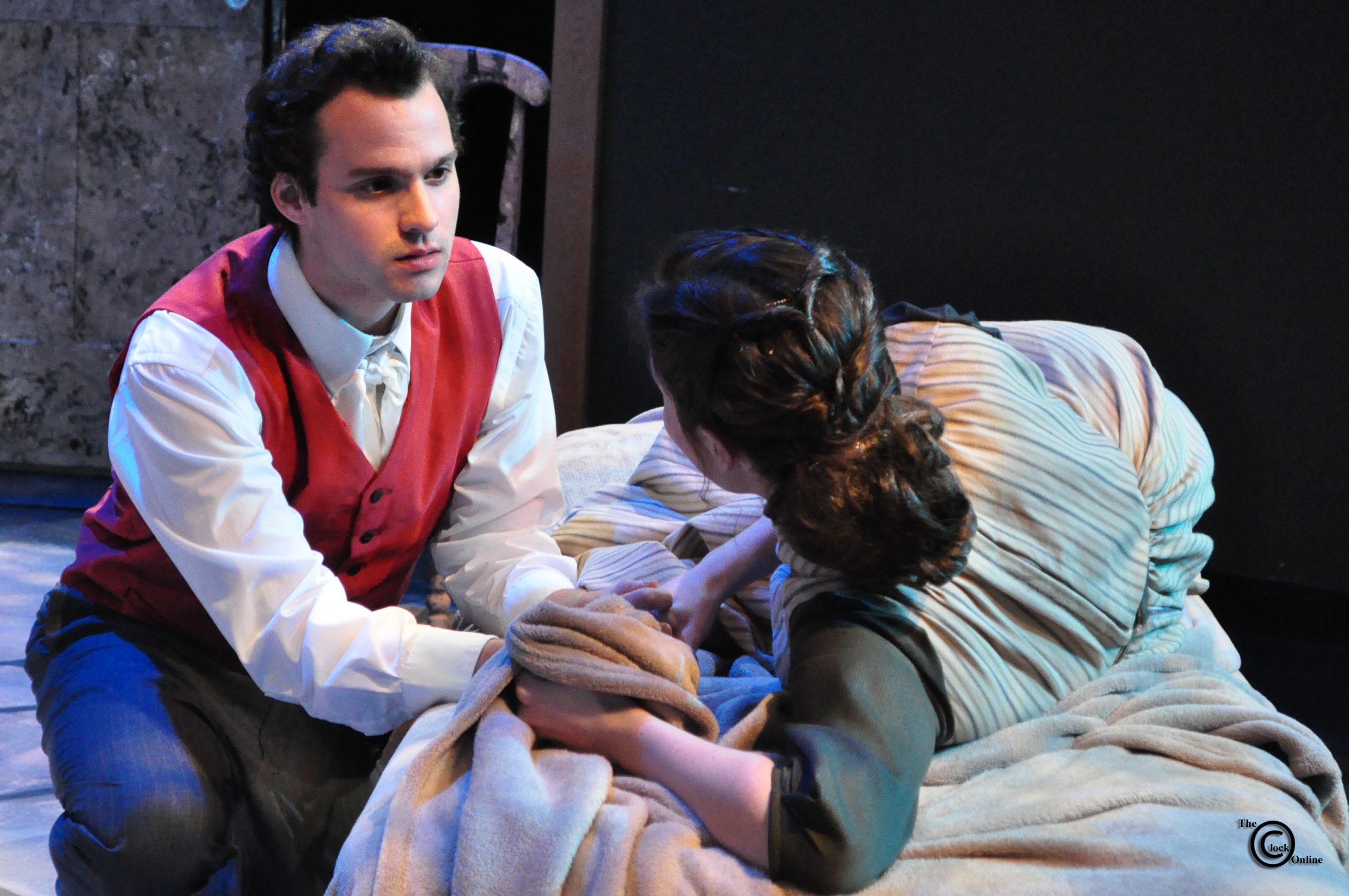 Grosbard got great results and although I would eventually talk with him about playwriting, I never did quiz him about his directing technique. But I kept it with me and started to develop, quite naturally, my own version of it.
My technique is grounded on the belief that actors are creative artists and one of my jobs as a director is to give them ample room to be creative while I also help them focus their energies. I'm also a great believer in working towards understanding how each actor in a production works and communicates so that I can custom-fit my direction to them.
Technique Specifics
In the second installment of this two-part series on Insights for Actors through Storytelling, I'll discuss very specifically how this technique works, possible missteps in using it, and rewards you can garner as a director.