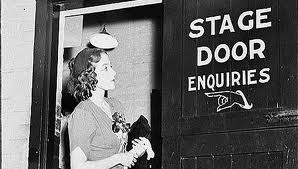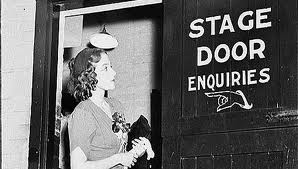 If you're an actor who is new to the stage, and you get cast in a show, you may start rehearsals feeling very unprepared. Often when this happens, an actor will show up for rehearsal and as the day progresses find themselves asking simple or basic questions about the text, their character, or, even, the process. They'll notice that other actors have a very good sense of what is going on both in terms of the play and the work on-hand.
This can also happen to actors who are experienced, although such occurrences tend to be associated with those who are untrained, under-trained, or who have not taken their training seriously. Undisciplined actors can be of any age and can come to a rehearsal process looking like a neophyte. Such actors will, overall, tend to work very little, as their reputation for being unreliable will spread fairly quickly.
With the idea in mind that once you are cast, you want to show up prepared and ready to work, here's a checklist for what you need to do to be ready for that first day of rehearsal.
Read the Play Many Times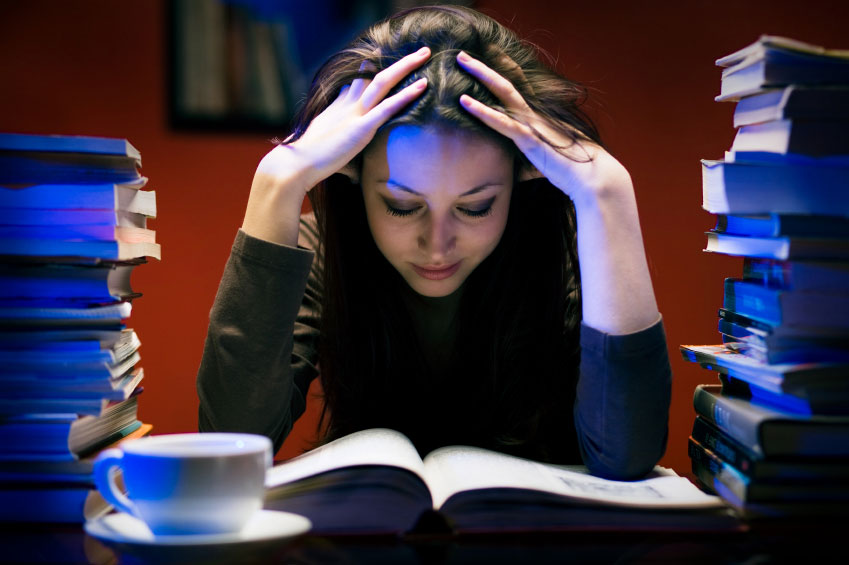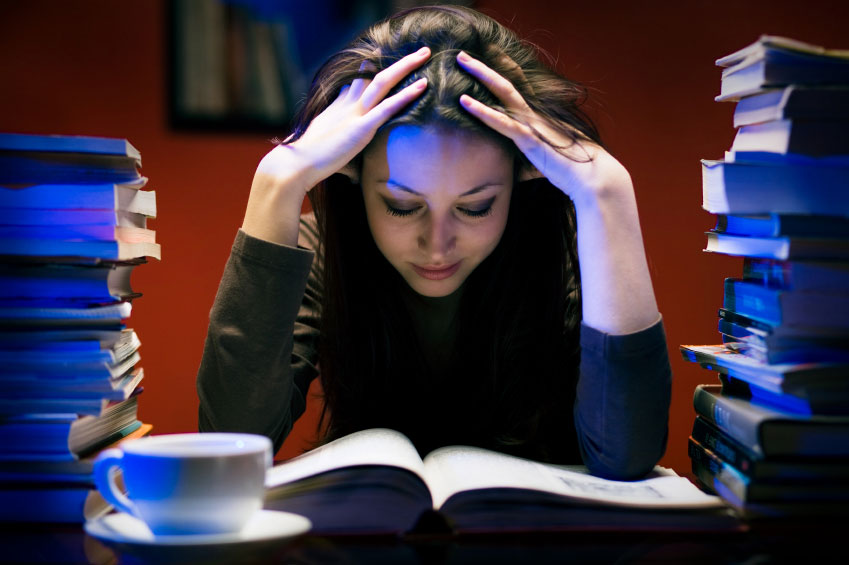 No matter what your role is in a play you must read the script many times. How many times you read a play will depend to some degree on how large a role you have. When you read a script, read every word. New actors often read only their scenes, and some only read their lines. Others will decide to not read the stage directions. Read the play from beginning to end. And, because it's a play, it's not a bad idea to read it aloud.
Deep Reading
There are numerous blogs on Broadway Educators devoted to how to approach a character. There is a basic three-step process that one can employ. It involves three readings of the play, and it's designed to help an actor begin to understand their character and how that character fits within the context of the play.
Reading the Play Three Times
First reading is devoted to understanding the plot, getting to know who the characters are, getting a handle on the time, place and action, etc.
Second reading focuses on getting to know EVERYTHING you possibly can about the character you are playing. What information are you given about your character in stage directions, their dialogue, the dialogue of others, actions, etc.? From the evidence the playwright gives you, create your character in every manner possible.
Third reading consists of reading the play in an attempt to see how your character fits within the entire thematic context and dramatic action of the play. Why is your character in the play and what purpose do they serve?
Know Your Lines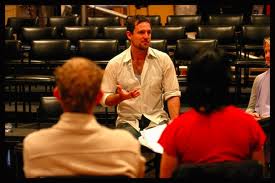 Many actors learn a large percentage of their lines before they ever get into rehearsal. Others come in with a solid understanding of each scene and what their character is saying and doing in those scenes. One-way of another, you should arrive at rehearsal with a strong understanding and solid knowledge of what you are saying and doing and why.
Come Into Rehearsal with Ideas
When you finally start the rehearsal process hopefully you will have a director who has a strong and clear vision of the script and who will be able to work with you and all of the actors in discovering how to bring the play to life. Whether this is the case or not, you should come into rehearsal with ideas for each scene, knowledge of what your character wants overall and in every moment of the play, and having done the research on the play's language, social and historical context, and any other elements or aspects that will help make it real for you.
Be Ready to Act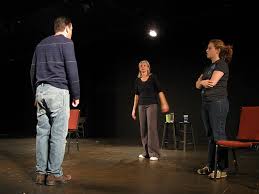 When you are in rehearsal you should be ready to act, that is, to work. That means being attentive to your director, focused on the script and the process, and acting and reacting in scenes. When you are not in a scene you should be reviewing staging, learning lines, or trying to discover more about your character. Acting is hard work and it calls for a lot of preparation prior to the start of rehearsals and attentiveness throughout the process. If you are the type of actor who arrives ready to work, you will become a person with whom directors like to work, and that means you will be employed often.