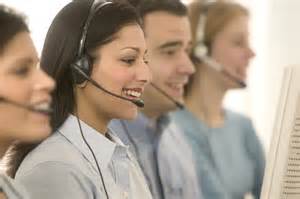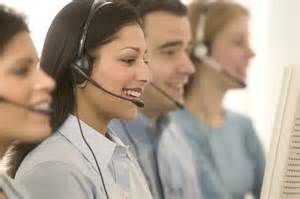 Often working in the theatre means surviving in the business until you can get established and work full-time in your specific area of specialization. Not all, but many who are successful were able to keep connected with their chosen field when they were starting out by working in other related, and sometimes non-related, areas of the theatre. Instead of bartending, waitressing, sitting in a call center, or engaged in another unconnected area, they found ways to be employed in the theatre in some manner.
In Part I, we considered five different types of jobs that you can find that would not include your having to say "would you like fries with that?" We have a few more for you in this blog as well as ten tips towards success.
Educational Services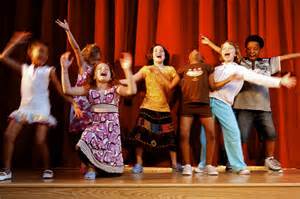 Theatre companies of all sorts and sizes often offer various types of educational programs, including theatre camps, school programs, audience talkbacks, special discussion series for subscribers, study guides, and much more. Working in the educational area is a great way for you to connect with a theatre company. Your work will be, in essence, an active audition/interview.
Program Development and Grant Writing
This is a highly specialized area that is usually helmed by someone who has expertise and experience in developing programs and creating grants. However, the skills needed for such can be learned and are learned and you can develop them. You may be able to work as an assistant or even offer to write some grants for programs that you've pitched to a resident theatre company. You may not get paid to write them, but if the grant did come through, then, if you were smart enough to make yourself a part of it, you'd have a job and a connection with that company.
Front of House and Box Office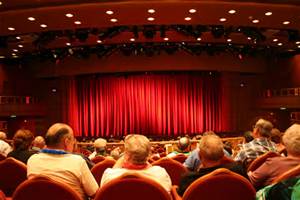 Often front of house and box office jobs are available. You have to be careful with these as they can end up being traps. If you do land such a job, make sure that you connect with others in that theatre to try to make it into something more.
Accompanist or Rehearsal Pianist
If you're a composer, then this can be a good inroad for meeting directors and producers. Of course, these positions call for a high amount of skill, but if you have the chops then use them to make cash and solid connections.
Assistant in Various Areas
There are a range of assistant and associate jobs in the theatre, depending upon the production and type of theatre. In many regional theatres, there are associate artistic directors, who work side-by-side with the A.D. Publicity, marketing, stage managing, technical direction, designing, and dramaturgy are all areas that may have openings for assistants.
Keys for Success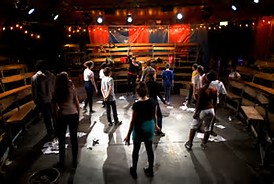 Here are ten keys that you must use to ensure your part-time work in theatre will help you get other jobs that you want.
Think ahead and get training in highly employable areas
Don't lose touch with your primary area
Never burn bridges, be positive and professional, and work hard
Get to know others in the organization
Don't be pushy but don't be shy, make sure people know what you can do
Volunteer and begin making a niche for yourself
Don't be afraid to ask, once established, about other work
Create various resumes, including one for secondary areas and one for your area of specialization
Continue to learn and grow in your specialization and all aspects of the theatre
Theatre is a business, which means people want to work with those who get the job done, are on time, and keep the drama where is belongs, on the stage. So do so.
If you have not read Part I of Great Part-Time Theatre Jobs, please be sure to do so. Break a leg!