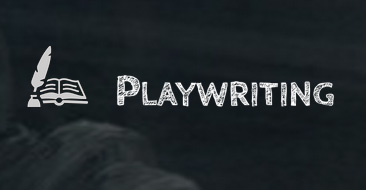 It's not uncommon for writers to observe people in everyday life and get ideas for characters and even entire plays. This playwriting exercise offers 30 pictures of 30 different people. The assignment is to create a play creating and using characters based on some of the people captured on these pages.
The Rules of the Exercise
Create 2 to 4 characters with each character being inspired by one of the photos below.
Write a 100-word character description of each that tells us their name, age, background, occupation, etc.
Create a short play using these characters.
The play should have a beginning, middle and end.
Give the play a title
Along with the elements described above include the pictures you chose.
Use the link for a PDF of the exercise, including pictures. A Picture is Worth 1000 Words