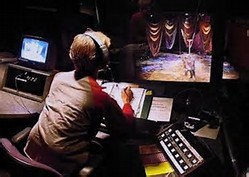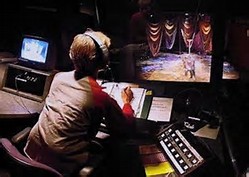 In the theatre, the stage manager is an important part of any successful production. As a member of Actors' Equity Association, stage managers are closely related to stage actors, and yet they are entrusted with the arduous task of building relationships and maintaining communication between everyone involved in the production.
If you are a good stage manager, you can be employed in the theatre for the rest of your life. The question becomes, what are the attributes that define a winning stage manager? Here are five.
Dependability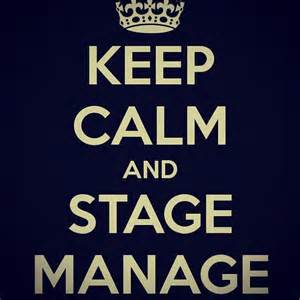 First and foremost a stage manager must be dependable. Directors rely on stage managers in so many ways that a poor one, one who cannot see how important their input or contribution is, can jeopardize an entire production. Dependability includes being where you need to be ahead of time and staying through until you are no longer needed. It means hitting the mark each and every time that you need to when contacting people with information, having the rehearsal room or stage set up when needed, and more.
Exceptional Communication Skills
Stage managers must have topnotch verbal and written communication skills, and they must use them effectively. That means sending timely emails, filing rehearsal and performance reports on time, and personally contacting the people with whom you need to get in touch. Communications must be clearly stated. In production meetings, which the stage manager runs, they need to be in control while facilitating discussion towards identifying and solving problems.
Vast Theatrical Knowledge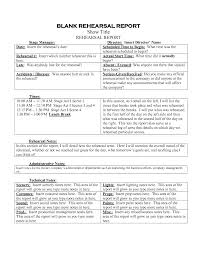 By vast theatrical knowledge, we mean knowing and understanding how each area of the theatre functions, being able to communicate with people and departments effectively, and knowing how the theatre hierarchy works and how to work within it.
One of the skills associated with that is the ability to identify problems before they actually become problems. Often, that ability starts with possessing theatrical knowledge and it becomes activated when a stage manager has a keen eye for detail and is motivated to take action.
Highly Professional
Being highly professional can mean different things to different people. In terms of the theatre and stage management, it translates into treating others with respect, making sure you follow all basic rules, principles, and standards, and being conscientious about quality.
Nothing is Personal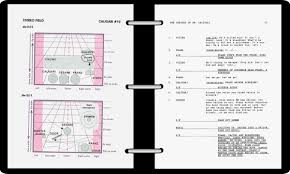 Remember that for a stage manager nothing is personal. An actor, director, producer or another person may become irritated, angry or upset. What you want to do is to try to solve the problem or facilitate a solution as soon as possible. Look past the emotion of any situation, temper it, and define what needs to be done. It is about solving the problem.
Becoming a Stage Manager
There are many paths to becoming a professional stage manager. Many stage managers start as assistant stage managers and then advance to stage managing their own shows. You can take classes focusing on this area and even get an undergraduate or graduate degree in such. Many stage managers also do other things in the theatre, including acting, scenic painting, and directing.
The fact is stage managing calls for a wide range of skills that focus on organizing, facilitating, and problem solving. If you are able to do these three things, and you work well with people and can take charge, you've got the basics of what it takes to be a great stage manager.