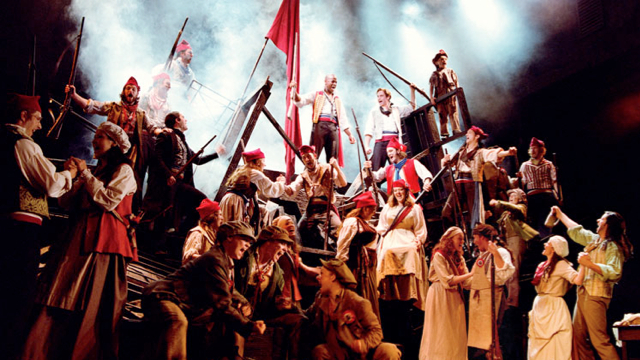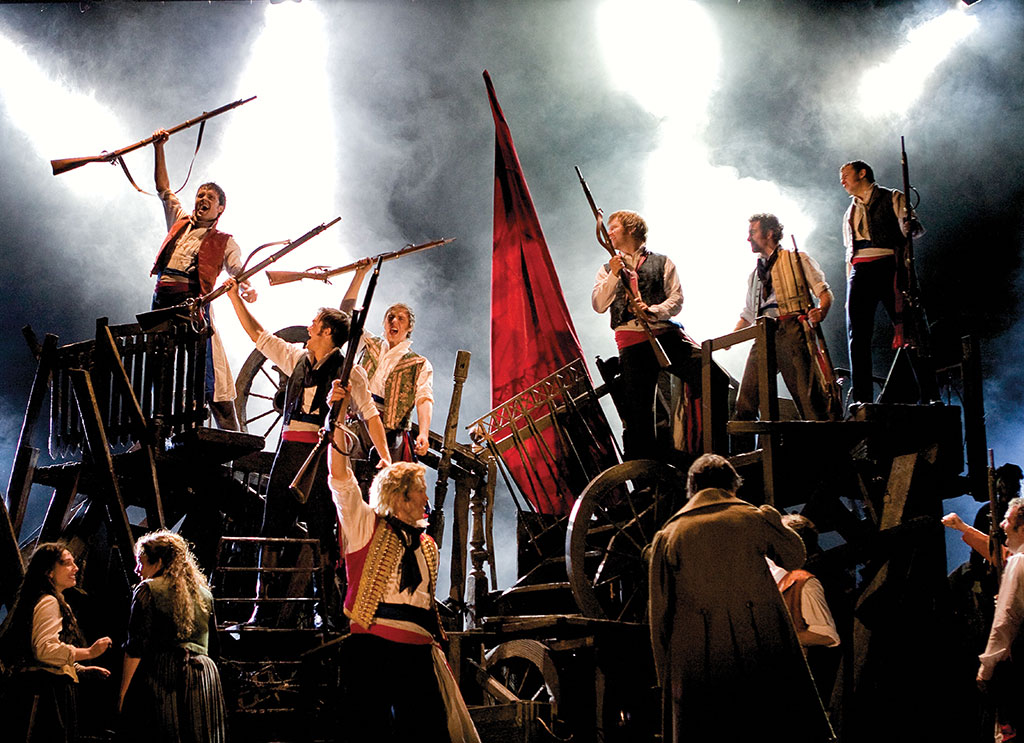 Students in high school and even in college are often confused as to what a career in the theatre really means? Although it is hard to believe, many still think that to have a professional theatre career you must go to New York and aspire to be on Broadway.
If that were true, then very few would have theatre careers, as at any given time there are less than 2,000 acting jobs on The Great White Way. And yet there are a lot more actors making their living in the profession. So, what is a career in the professional theatre?
Working in the Theatre
There are 40 Broadway theatres and a few hundred Off-Broadway venues. Those are the major theatres that pay actors and others in NYC. Yet, there are hundreds of thousands of professionals in the theatre who have had full careers but have never worked on or off Broadway.
This includes actors, directors, designers, stage managers, playwrights, dramaturges, technicians, public relations people, and many more. Here are a few places where very talented, skilled, and dedicated theatre professionals work.
Full Season Regional Theatres
There are many regional theatres throughout the U.S. Some are members of Actor's Equity association, others use A.E.A. guest artist contracts, and others are non-equity but still pay their actors (and many pay well). Of course, all of these theatres have jobs for those in production, design, marketing, etc.
Summer Theatres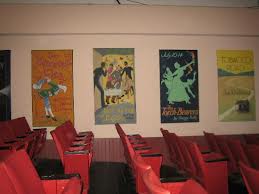 Summer theatres are working starting from some time in June, when rehearsals begin, through to the end of August. Some perform into September. There are more than one thousand different venues, presenting everything from educational theatre to Shakespeare to musicals to new works to classic drama. By the way, all of these theatres are outside of New York City.
Touring Companies
Although many think of national touring companies for Broadway shows when touring is mentioned, there is a broad range of touring companies, including regional touring theatres, local tours, educational touring companies and more. Again, some of these offer Equity contracts, while others do not. Tours can be a few weeks or a up to a few years.
Theme Parks
There are numerous theme parks that hire throughout the year, and others that are seasonal. Seasonal includes those that run only in the summer or produce holiday shows such as those with Halloween and Christmas themes. Theme park shows tend to call on performers to sing and dance, so musical theatre performers are in demand.
Cruise Ships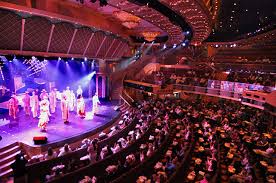 Cruise ships are noted for putting on everything from musical revues to large musicals. These can be huge shows. Again, musical theatre performers are in-demand for these shows. Great dancing chops are especially needed.
Many Other Places
There are many other venues for performers, including a major market in Chicago and other fairly active markets in Los Angeles, Washington, D.C., and Boston. Chances are if you go to New York City to live and audition that if you are working, you are doing so outside of the City.
The basic thing to remember is that a career in the theatre can include working regionally, creating your own theatre, devising your own plays, and more. A career in the theatre is about enduring and creating your own opportunities. It's not all about New York, Broadway and Off-Broadway. That's only part of the equation.