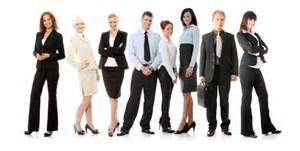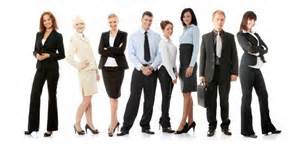 Although auditioning is a much-focused on topic in the theatre with workshops and classes specifically dealing with this aspect of the business, one area that is not discussed as often is the job theatre interview. Let's face it "performer" is one of about 40 or so separate jobs in the theatre and none of the others require an audition. They do, however, often require an interview. Here are some important tips that will help you land the job if you are a stage manager, technician, designer, box office manager, or another type of worker in the business.
Get Yourself Together
Make sure that you have all of your ducks in a row the day before the interview. Email or call to confirm the appointment. Then make sure that you have an up-to-date resume and portfolio (if needed), interview clothes ready, and the location of the interview with contact information securely stored in your charged phone and on a sheet of paper (just in case something happens to the phone). Get a good night's sleep, get up in plenty of time to make sure that you are well groomed for the meeting, and have something to eat. Leave yourself plenty of time to get to the interview location.
Be On Time
Being on time does not mean arriving at your appointed meeting time. Get to the location about 15 minutes before the interview. You'll want to do this for various reasons. First, it will give you a few moments to get yourself, your items, and your ideas together, organized, and focused for the meeting. Plus, if you make a wrong turn or two, you'll still be on time. Finally, you may need to visit the bathroom or get a drink of water before the meeting. Basically, you do not want to feel rushed going into the interview.
Be Professional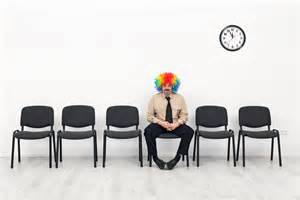 Being professional includes your look, such as what you are wearing, how you carry yourself, and having your physical appearance in order, to making sure that you offer a solid handshake and a smile when you meet people, to being able to talk to those you meet on a level that shows you to be knowledgeable, experienced, and confident, but not egotistical, condescending, or difficult. If you are very good at what you do, you should remember that there are at least a few other hundreds or thousands of others who are also at your level. Thus, the interview is as much about what you will be like to work with, as it is about can you do the work. The theatre is a business and if you give your potential employer the feeling that you won't be professional in any way then chances are you will not get the job.
Answer and Ask Questions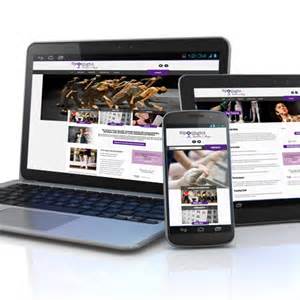 Many of those who go to interviews are very good about answering questions, but they fail at asking them. First, in answering any questions you need to be truthful. Don't make things up. However, don't put yourself down or negate the experiences that you've had.
When someone asks you what you did for a specific show or in a specific position NEVER use the word "just." As in, "What did you do on that particular set for Dracula?" If you answer, "I just painted it," you have undermined yourself.
A better answer would be, "I worked on the paint crew. There was a lot of detail work, which was interesting. That's where I learned the new airbrush technique that looks great and saves time." Do not negate your contributions to a show or what you've done at a specific theatre. Explain them in a manner that offers insights into what you are capable of doing and achieving, what you love about theatre, and what sort of employee you will be.
Be Positive in Every Way
A positive attitude from the start to the end of the meeting will serve you well. If you are asked about someone with whom you worked, or a specific theatre, or anyone or anything else, never badmouth, ridicule, or criticize that person or place. The first thing that the person or people who are meeting with you will think is, "What will this person say about me after the interview or if they work here?"
Follow up the interview with a thank you email the next day. Don't badger the person or company about the job. Instead, get your next five interviews lined up. Keep making contacts, getting into discussions with those in the business, and working towards finding your next theatre job. Always present yourself in a positive, professional, and organized manner.