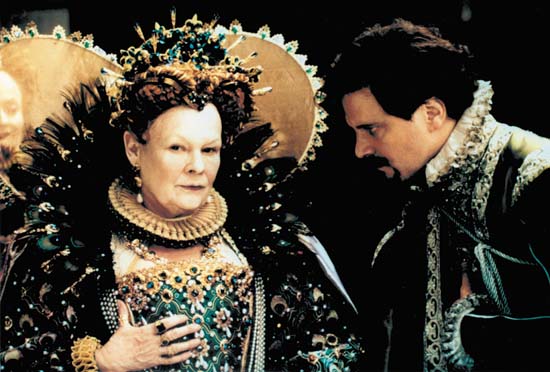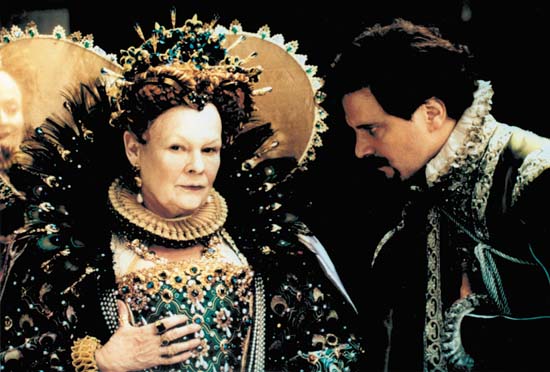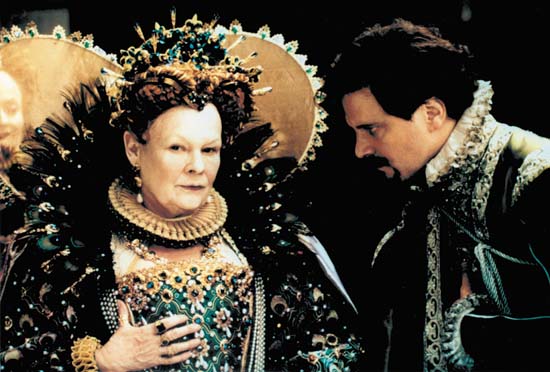 If you're a teacher or director working with young actors in high school or an undergraduate college program, then chances are your actors are primarily familiar with scripts that focus overall on realism. If they do know plays that demand a performance style that goes beyond realism, then they are most likely to be acquainted with plays by Shakespeare and perhaps a play from the Golden Age of Athens. In the U.S., we tend to focus a lot of effort in teaching actors some type of realistic technique, such as the Stanislavski's Method, even though over the course of history a majority of the plays written and performed are not realistic.
The Dilemma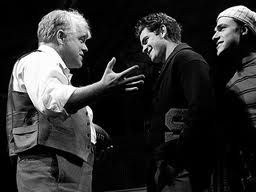 The penchant for teaching realistic acting while the fact that most plays do not adhere to realism offers an interesting paradox that calls for programs to make sure that they train young actors in various performance styles. University programs tend to do so to some degree, while few high school programs are able to offer training or experience in other playing styles. In a recent blog, Laura Cole started to address style by focusing on the basics of mask work. She'll be looking at other stylistic elements in upcoming blogs.
Sometimes students are resistant to learning acting styles that are not connected to realism. There are various reasons for this among them being the fact that studying a new style can be extremely challenging and once learned the students may wonder if it will be useful. Any new knowledge can be useful to performers and anything that gets an actor out of their comfort zone can be a major help in their development. Thus, absorbing as many different styles as possible is important for anyone who is serious about acting.
The Benefits of Studying Style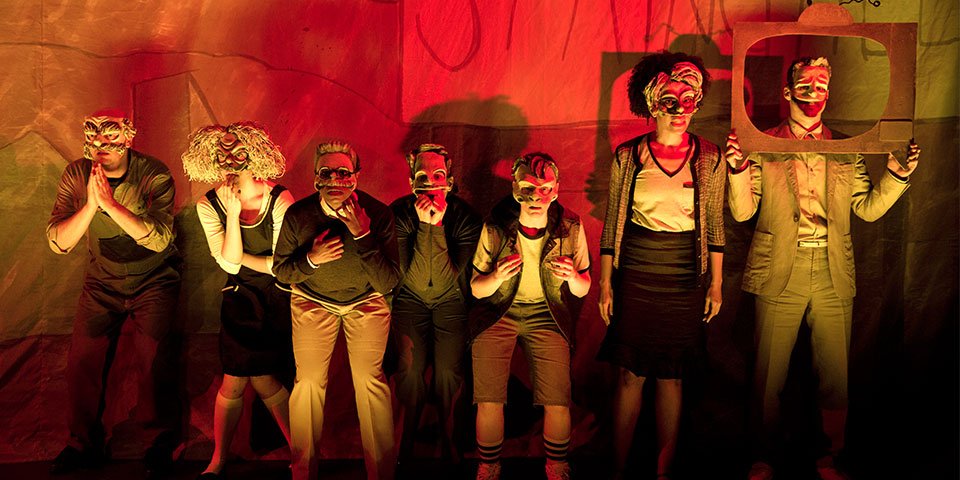 Often acting styles that seem foreign at first and perhaps even useless can end up being new tools that make one a better performer. Style is connected to how an actor portrays a character within the conventions (rules) the playwright has set up and particular form of theatre being produced. A simple example of acting style would be musical theatre, which calls for performers to be able to utilize speaking, singing, and dancing when creating a character within a world that acknowledges characters will communicate using dialogue, song, and dance. This is an acting style that all of us recognize as being acceptable, believable, and useful.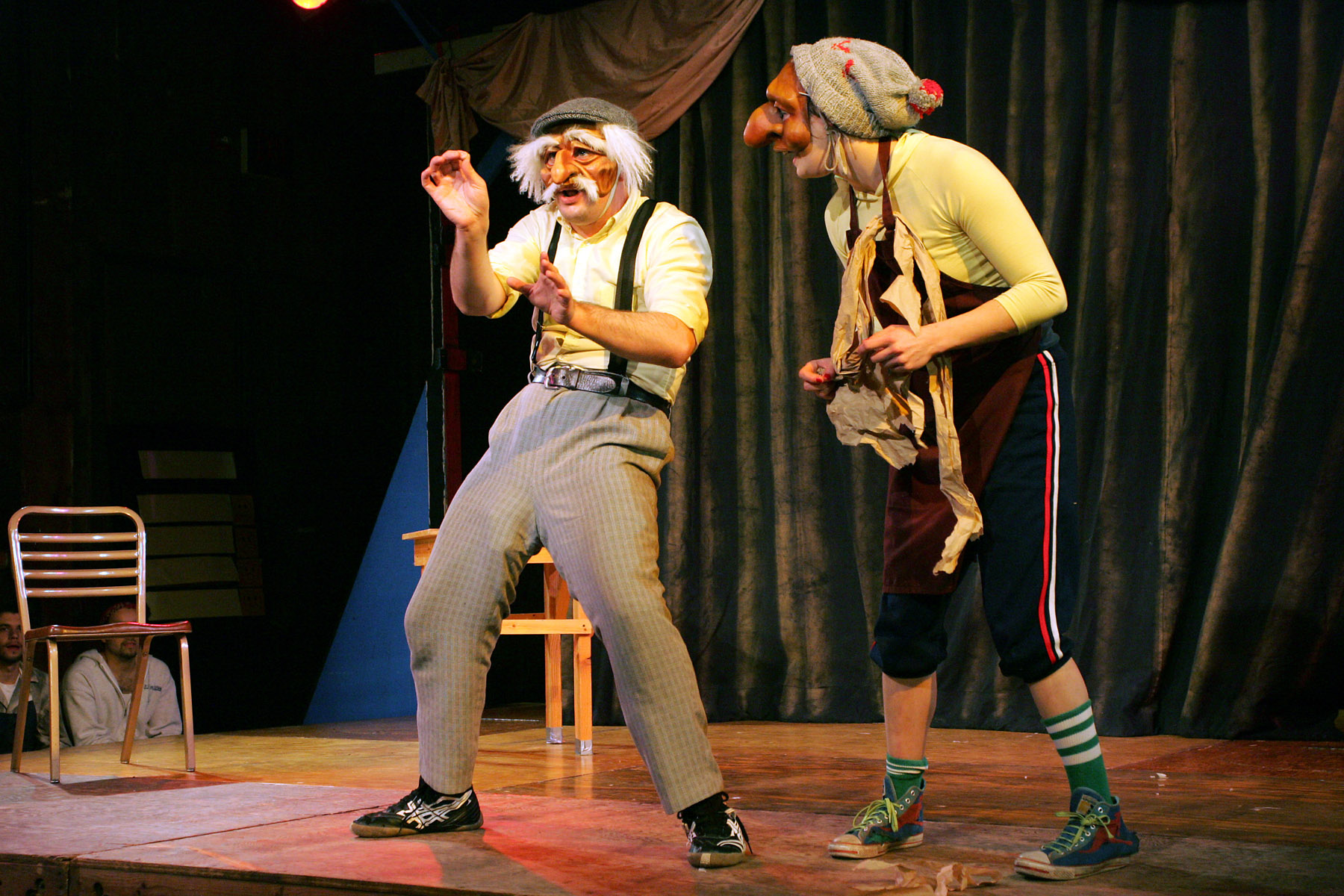 Greek tragedy, Greek comedy, plays from the English Renaissance, commedia dell Arte, French Neo-Classical works, English Restoration, Spanish Golden Age plays, melodrama, and many other forms of theatre demand that actors have a working understanding of specific styles. With the knowledge, the actor is better able to interpret works from each area even if they are using a style that does not directly reflect how the plays were originally performed.
In fact, understanding the playing style each type of play demands does not mean that we need to re-enact that style. First of all it would be impossible to do so and second any style needs to be adjusted in order to make it connect with a contemporary audience. But the essence of the style, which is found in the text, plus an understanding of what the theatre was like when the play was first performed, and information about the culture that first saw the play, is useful in creating a style of performance that will speak to today's audiences.
Looking Forward
Over the next few months Broadway Educators will be publishing various blogs and exercises related to performance style. We hope that these will prove to be useful in your work with actors and aid in their development. The importance of actors understanding and becoming adept at different performance styles cannot be underestimated.