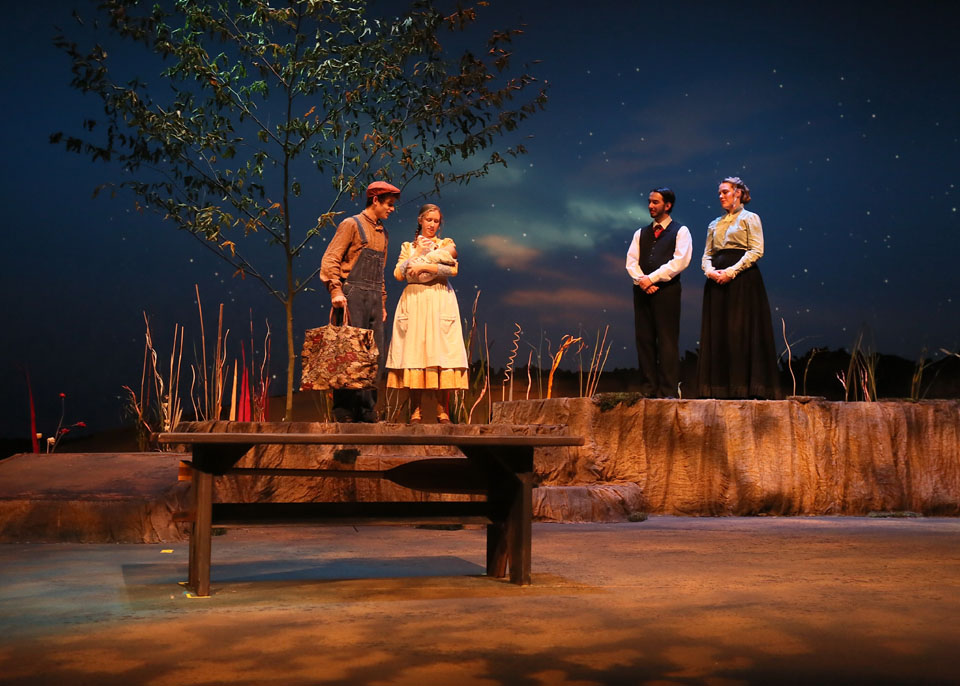 The stress on the importance of arts in communities and schools has been pushed again and again in our American society. That stress comes from a constant need for funding to uphold programs that promote all the skills we want arts to instill in our students. However, there are some ways to generate funds and instill creativity in students at the same time. Besides that, there are some other tips we have to help you work toward making your fundraisers better seen!
Programming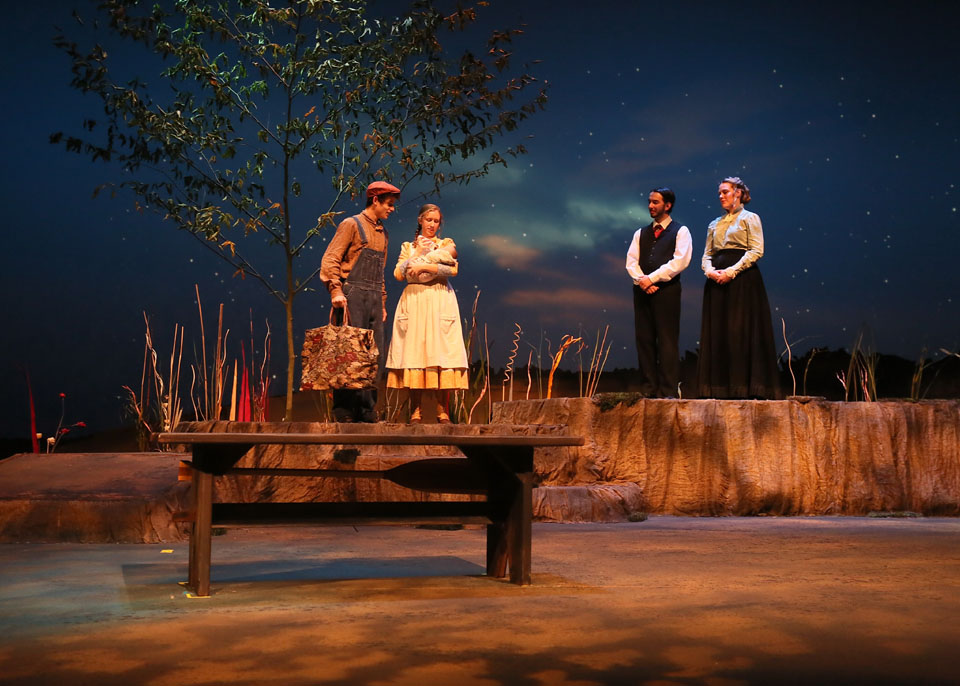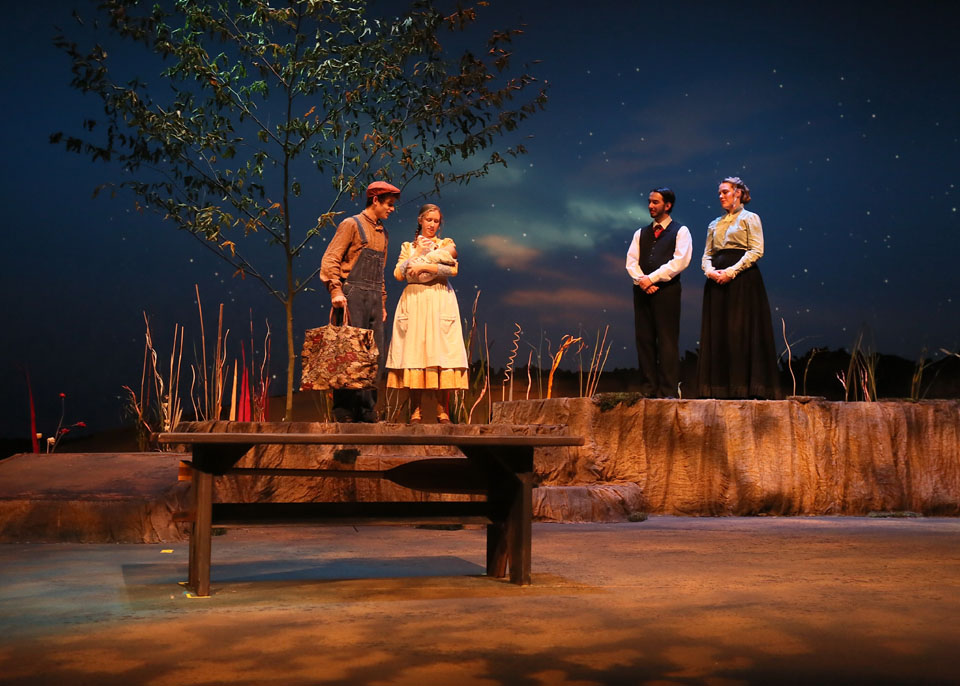 If your school or community has a production that needs funding, you can always create your own performance with your students to raise some funds. Having a cabaret where you ask students/actors to perform songs in their repertoire can be an easy way to create a program with a short rehearsal process. If you choose a theme, it will be even easier to create the program and market it! Use your production space, set up some chairs and tables, and partner with a local restaurant for discount food/drink while remembering to include them in marketing. You could also ask your actors to write some short scripts for entertainment and perform them as staged readings. That takes very little preparation and asks your students and actors to work together in writing and performance. If you're lucky enough to have access to extra classes in your community, you could create a whole performance based on creative works. But that's only if you're really lucky.
Marketing Ideas
Whether you're doing a staged reading, a cabaret, or another form of performance with your students, there are many new capabilities to help market your production for free! Come up with a hashtag for your show and encourage your performers to take pictures while they rehearse. The more they use the hashtag and encourage audience members to use it, the more you can archive the event! Create a Facebook page, have your performers share it with as many people as possible, and reach out to your local government officials. These people are supposed to be alerted of arts programming anyways in order to make positive appearances in their communities. This may help grow your viewership for the event as well as the performances you're raising money for! You can find their emails online easily and add them to a big BCC group for an eblast. Give it a logo for a more appealing look. What other fundraising ideas do you have for arts communities? Let us know on our Facebook page!