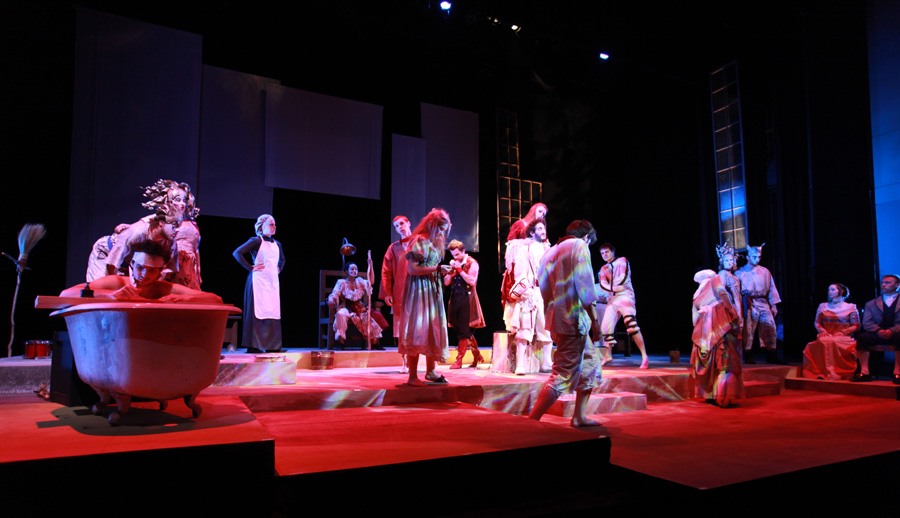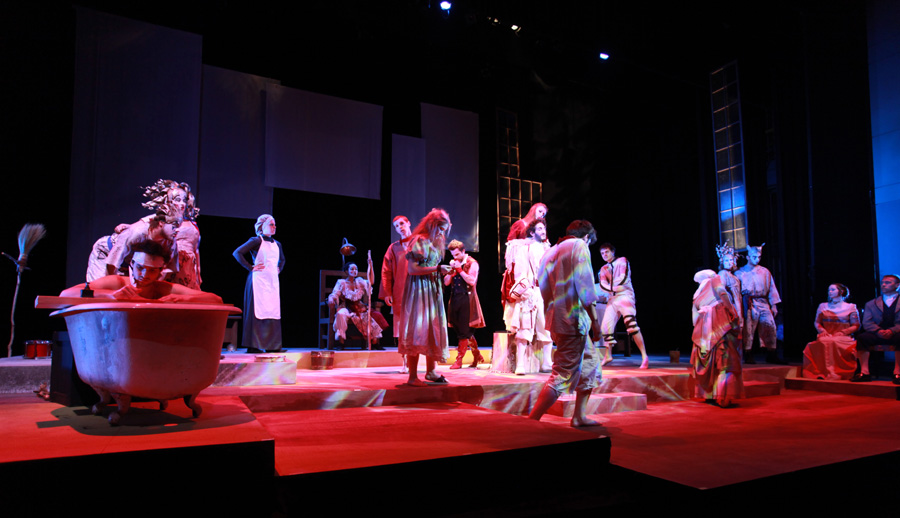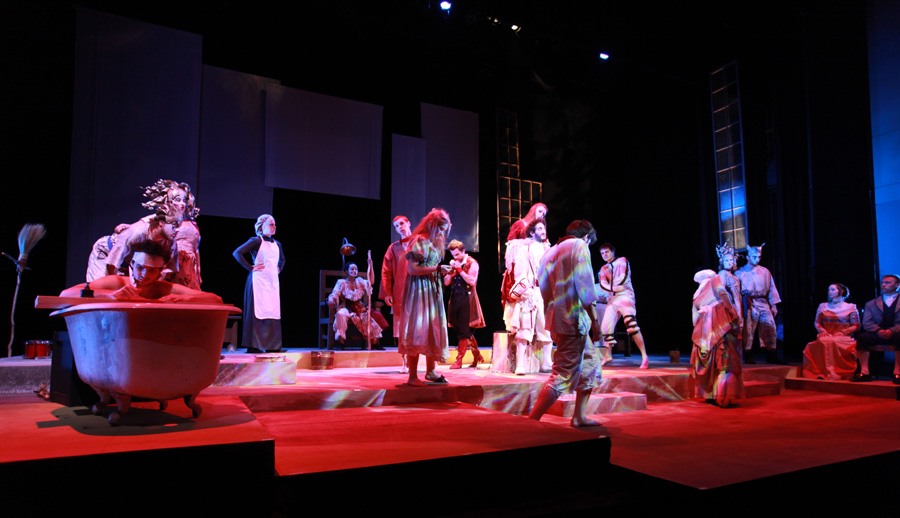 In this article, we'll focus on theatre training and working with students of just about any age. The title of this piece is a clear indication of the question at hand. Should doing a big show, one with a lot of production values, awe-inspiring special effects, and major production numbers, be your goal as a teacher of theatre? This is a question that we can ask ourselves for any level of show experience, from grade school presentations through university training.
The Really Big Show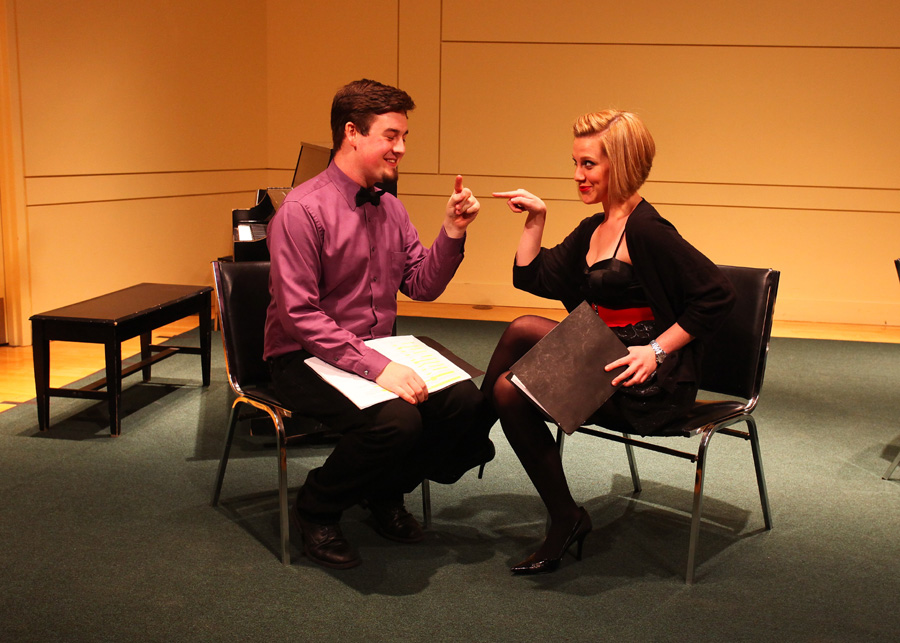 Big shows, such as Les Miserables, Oklahoma!, and Into the Woods, are audience pleasers and also very exciting for students performers, technicians, and stage managers. The audience appeal of these shows is unquestionable. But doing a huge show may not always be the best idea, especially for your students or for you as a teacher.
If you don't have the necessary budget to get the type of support you need to do such a show, then you can end up with a production that meets no one's expectations and that compromises any teaching and learning that may have occurred.
Solid Script, Acting Values and Rehearsal Blocks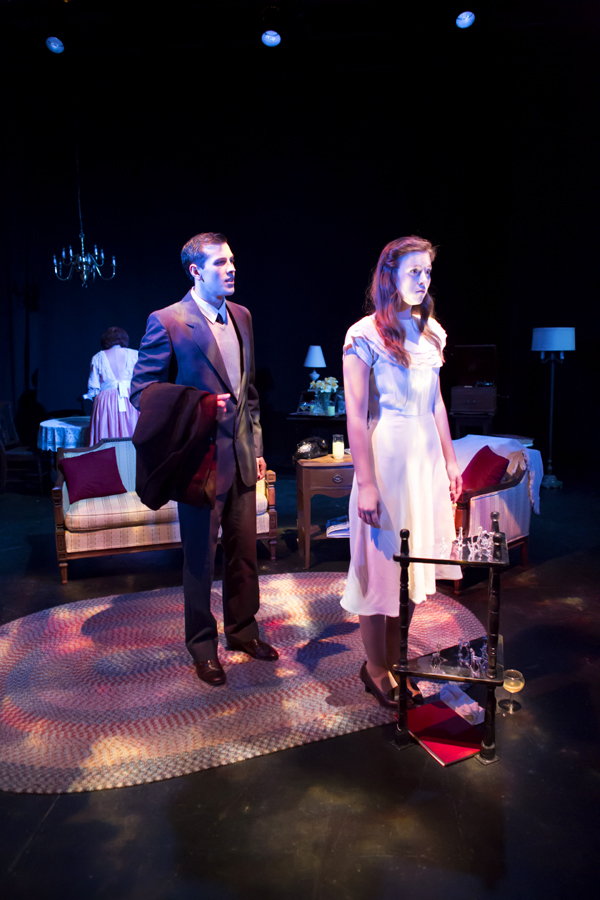 Depending on your situation, it may be better to do a show that does not require major production values. This is especially true if such values will not allow for students to have a quality theatrical experience.
You may be better off opting to find a solid script that will challenge your actors. That is one that has few production values and may be done effectively with minimal technical requirements.
Finding Balance
The point is to not totally reject doing shows with big production requirements. The point is, however, to make sure that you choose your show in accordance with what you can achieve. One effective and relatively inexpensive manner of creating impressive scenery is projection technology. However, in order to use projections you'll require a theatrical designer who is trained in such. Thus, the issue of budget may, as it does with a production that utilizes hard scenery, becomes important in your ability to get the job done right.
In the end whatever productions you choose to do should be picked in accordance with what your budget, resources, and students have to offer. Also, you need to weigh what will be the best learning experience for those engaged in the theatrical process. Bigger is not always better, but when the circumstances are right it can be.