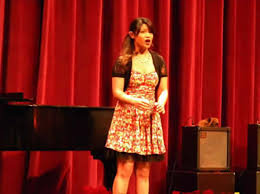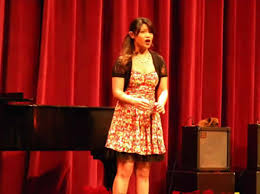 There are three different schools of thought regarding how one gets undergrads ready for the real world of theatre. One school of thought is focused on making sure that candidates spend four years specializing in a specific area such as acting, musical theatre performance, design, or dramatic writing. They will often take a core theatre curriculum, but during their time at school they will be considered a specialist in one area.
The second school is devoted to turning out theatre generalists. Undergrads with B.A.s who have studied a little of everything and, perhaps, taken electives that give them an informal emphasis.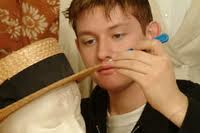 The third type of program offers a core of theatre classes and also has students take various general education requirements and allows students to focus in one or more areas, encouraging them to leave with as many different tools as they can. Are any of the three types of programs better than the others?
The short is the German "jein" (yes/no). The long answer has to take into consideration a few factors, including individual student needs and desires, and the philosophy on which specific undergraduate theatre programs are grounded.
Individual Student Needs and Desires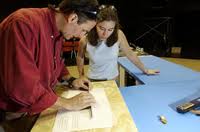 What a student wants from a theatre program is important. Do they want specific skills and tools, and only those skills and tools, that will prepare them to be an actor, musical theatre performer, director, playwright, designer, etc.? If that's the case them a B.F.A. or a conservatory program may be in order.
The interesting thing about such programs is that by offering a program that is so concentrated in one area, students, who are quite young, often aren't given the opportunity to explore other areas. And yet, in the 21st century and in the contemporary theatre, which is contained and being cultivated within the parameters of that century, there is a great need for people to be highly flexible, to know a lot about a lot, and to be adaptable.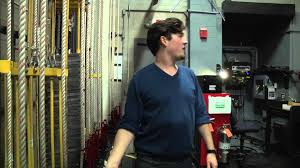 Thus, if an actor is an actor is an actor, what might they do when not acting? Is it better for them to work at catering, be a receptionist or drive a cab when between jobs or to be working in the theatre in another capacity?
If the answer is the latter, working in the theatre, then perhaps the single specialty program is not the best path for theatre training. Maybe many students are better served by a program that allows them to focus in their chosen area, while also allowing a second theatrical focus and encouraging them to connect to other aspects of the art form as well as other types knowledge, such as anthropology, foreign language, psychology, business, criminal justice, and more.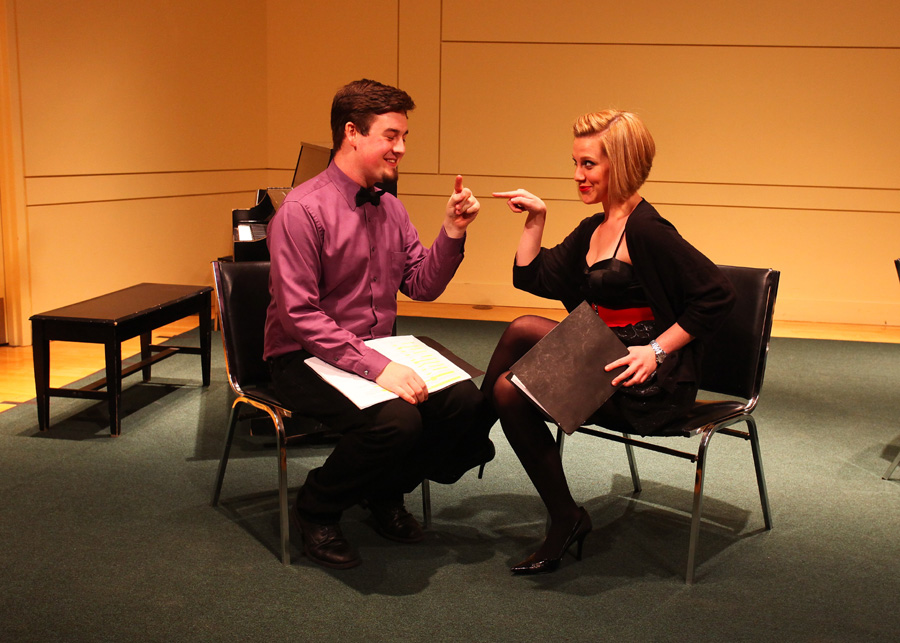 This may be better than the generalist program also. If the student is less concerned about a career, and looking for more of an overview, then the generalist B.A. may be for them. The problem with this type of program is that it leaves a lot up to the student in terms of taking electives that will help give them a few advanced tools and skills to help them towards their next step.
Department Philosophy
Theatre department philosophies vary, but one does find that the nuances are fairly small and that programs either go for the central focus or a generalist approach. Few find the middle ground, which is a program with core requirements, various options for student specialization, and the belief that students can and should strive to become experienced and skilled in more than one area.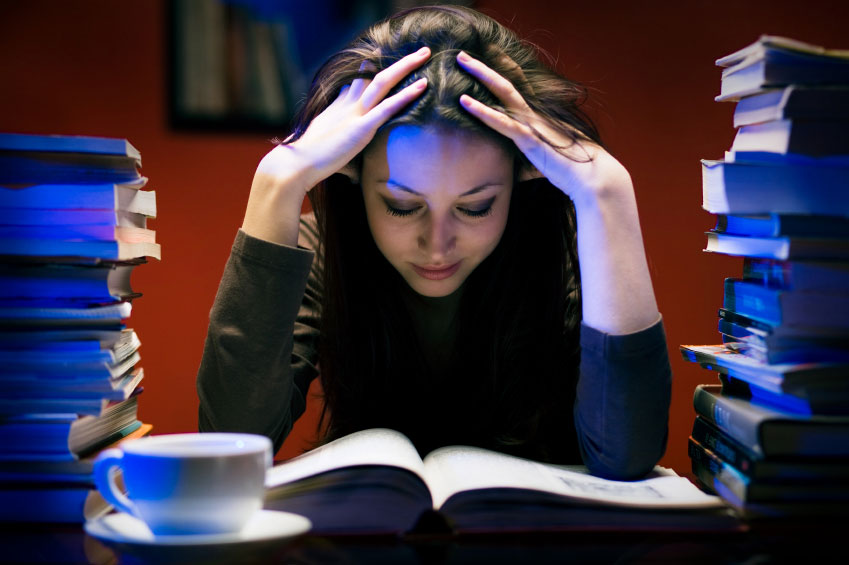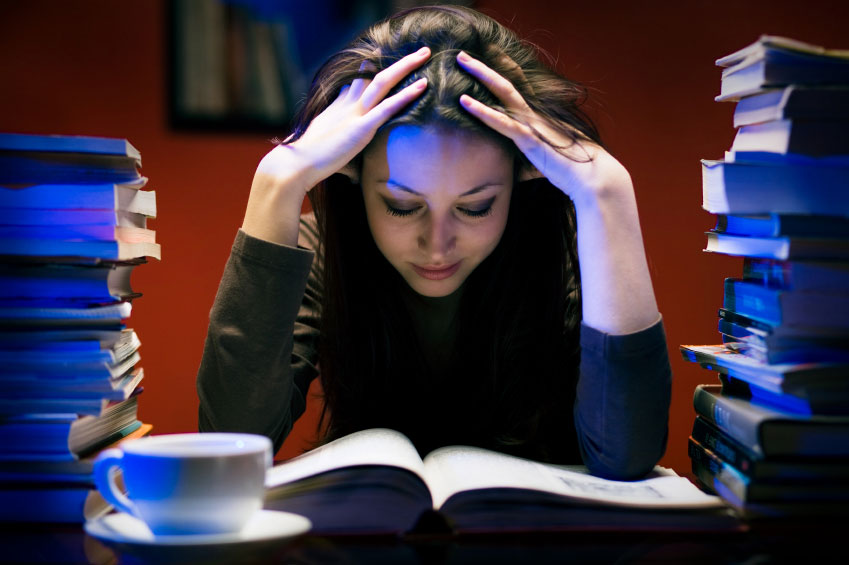 This type of program focuses on bringing out and cultivating as many different interests, skills, and talents that a student brings to the table. It requires that professors be mentors, and it must be part of program that is less concerned with turning out large numbers of new professionals to work in the field.
Which Type of Program Fits the 21st Century?
Which of the three programs offers students what they need for the 21st century? This is not only a time when those going into theatre need to be more than a triple threat (that's an antiquated idea), but it is also a period that is defined by students demanding that their high-priced college education really prepare them for something.
Which program does that? The reader can decide that for him/herself, knowing that in this day and age it's better to know a lot about a lot, as well as a little about a lot, than a lot about one thing or a little about everything.