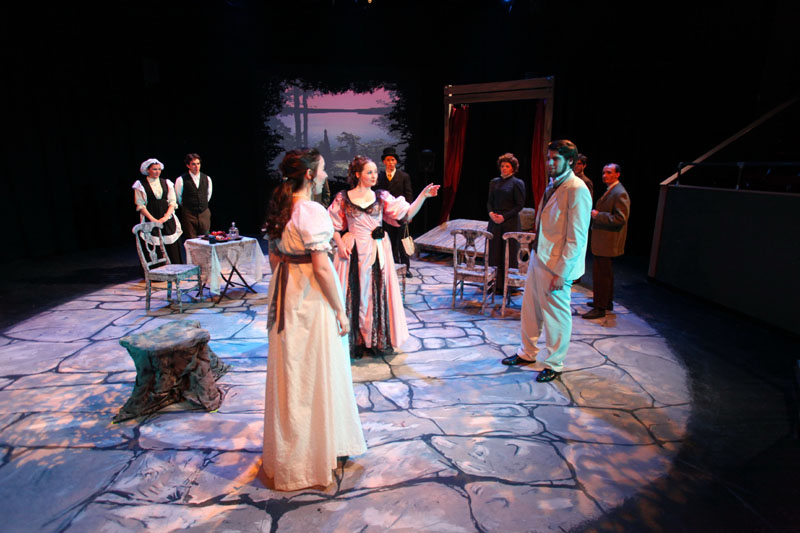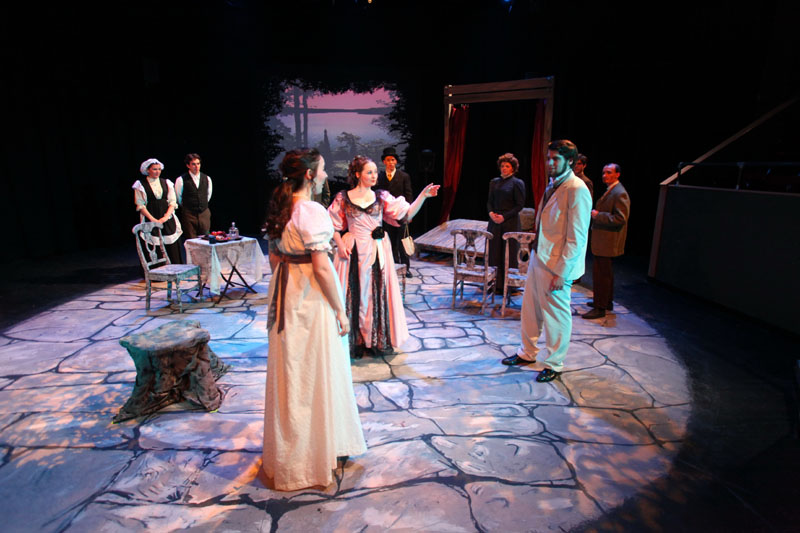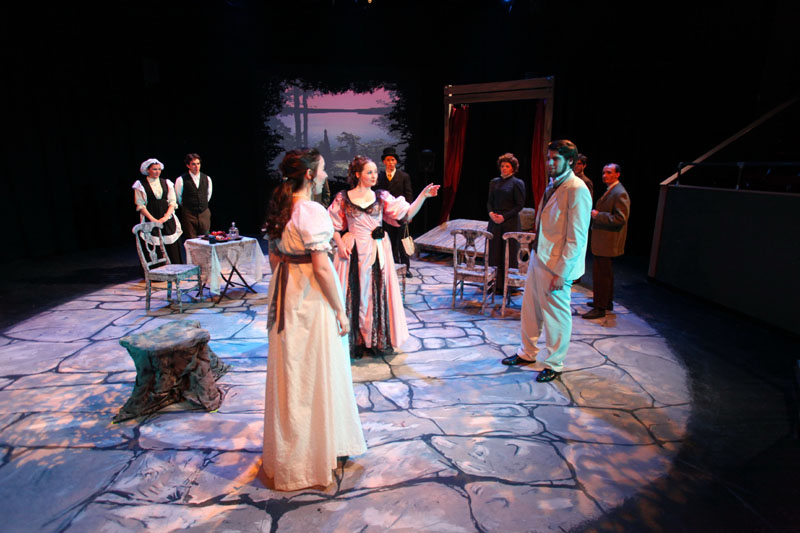 In Part One of this four-part series, we defined formalist script analysis and discussed the importance of utilizing this interpretative too in preparing for production. It is an essential tool for directors and other artists, such as designers and actors, as they prepare for production. Here is a brief overview of the process of script analysis.
Research
Although the formalist approach to script analysis focuses on the text, there's still a need to engage in research to ensure that you have an understanding of the time period, contributing events, influences on the playwrights, etc. Research will help give you a strong foundation for your production, as it is a primary way for you to understand the world from which the play was born and in which it is set.
Research may include the following:
Information on author
Information on time period of play
Information on actual setting, historical period etc
Information on connected works or spinoffs
Information on important theorists, writers, philosophers, etc. who may have influenced play or playwright
Information about important productions
Reviews.
Prominent scholars articles, etc. who have written about the play.
Photos, paintings, music, etc. that reinforce themes in the play, that are connected to it, that influenced it, etc.
Plot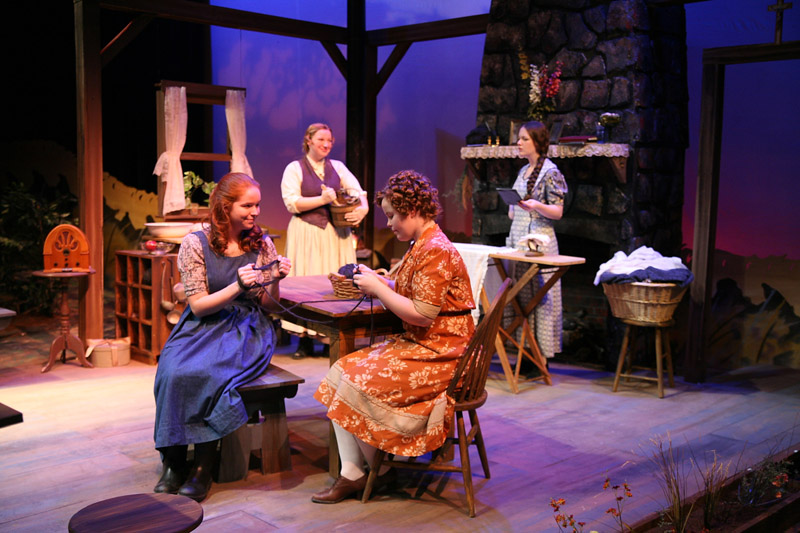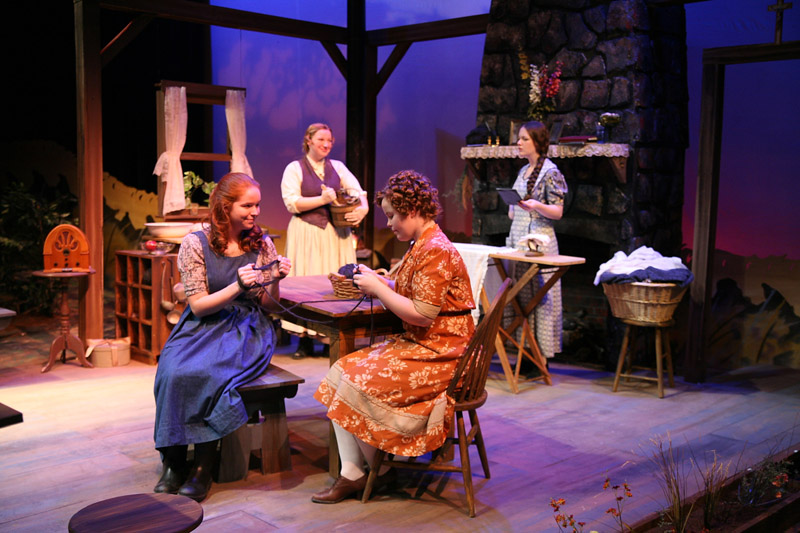 There are various aspects of plot that need to be investigated. Foundation elements include given circumstances and background story. Given circumstances refer to information in a play that tells us something concrete about the past and present, such as time, setting, and details about certain cultural elements, such as religion, art, politics, etc. Knowing these helps us understand the social and real-world context of the play.
Background story is anything we are told about a character's past. The idea in understanding these elements is that background story helps us understand who a character is and what is motivating their actions.
Also included in plot are external action and internal action. External action refers to any physical or outward action performed by a character that is described by the writer or inherent in the dialogue. Internal action, which is directly associated with each external action, is the underlying motivation for an external action. You might want to think of this as subtext.
The final two elements of plot are structure and progression. Structure refers to the general elements that give a script its shape, including point of attack, inciting incident, obstacles and complications, crises, climax, resolution, and falling action. Progression then refers to how the plot unfolds in relationship to the structure, as in how do we get from point of attack to inciting incident to major obstacles and complications, etc.
General Outline of the Play
Once you have these elements listed and evaluated, you'll have a good sense of the mechanics of the plot of the script. Next on the list is a thorough analysis of character. We'll look at that in the third part of our series on script analysis.