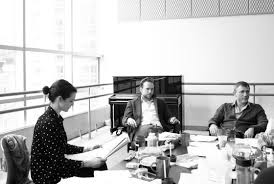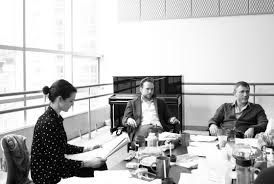 Formalist script analysis for production is an important skill for directors, designers, and actors to master. Although each approaches analysis a little differently, there are foundation elements that everyone in the theatre shares when it comes to analyzing a script for production. In this article, we'll consider how formal script analysis works and its use for those headed into production.
What's Formalist Script Analysis?
The term "formalist script analysis" may sound inert, highbrow, or simply boring. But it's anything but that. A formalist analysis is uses standard categories in its approach, such as given circumstances, background story, character, external action, etc., and focuses on the text in an attempt to understand the play. Although research is involved, the central focus is on the script and the person performing the analysis attempts to distill the essence of the play through careful analysis of about 10 different categories of information.
Going Hi Def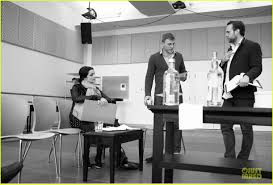 Script analysis is the major tool directors and others use in the theatre to turn a written script into the three-dimensional production. Point of fact, although plays are written and may be read silently, we don't go to the theatre, buy a script and sit in a seat reading the thing. We go to the theatre to see a play or musical jump off the paper and entertain us through what is the most artistically all-inclusive and closest to life art form you can find, the living theatre or a theatrical production. In essence, script analysis is the tool that allows an artist to interpret the various words the writer has given them and, ultimately, to transform them into live action. It is that which allows for the transformation from page to stage.
Can't I Just Read the Play?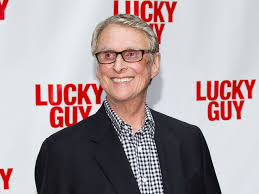 The answer to the above question is, "Yes, you may just read the play," but in order to get yourself ready for production, you're going to have to read it many times in order to understand how all of the elements function independently and then how they all work together. Formalist script analysis is a powerful tool that allows you to go beyond basic understanding of a script and to a place where you can, as a director, orchestrate an entire production, guiding everyone to a successful opening night. Directing a show calls for the ability to communicate highly complex information in a fairly simple to a lot of people and it also requires that actors, designers, technicians, stage managers, publicity managers, and others share ideas, concepts, and information about the script in a precise and concise manner. The more you know about a script, the better you'll be able to do this.
How it Works
In Part Two of this four-part series focusing on formalist script analysis, we'll look at plot and examine techniques useful in understanding how it works. In other parts of this series, we will examine character and dialogue in Part Three and tempo, rhythm, mood, and style of the play in the final section.