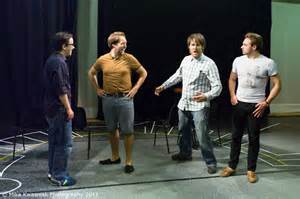 Too often directors work against their actors rather than working with them by creating an atmosphere where they believe that they can succeed. Perhaps one of the most important attributes that a successful director possesses is the ability to instill confidence in their actors. Doing so involves various methods. Here are three that you can use to help ensure that you get the best possible performance from your actors.
Confidence Through Belief and Expectations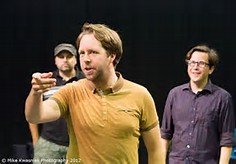 Studies have shown that if someone who is working with another in a supervisory fashion gives off positive vibes concerning a person's ability to succeed that they will indeed do better. Likewise, if someone sends off negative feelings about a person with whom they are working, that person will pick up on those and their performance will suffer. Directors who truly believe in their actors will see better results, as those performers will usually be more trusting and willing to take risks, which will often pay off in the end.
Along with believing in your actors, setting high expectations for them will give them something for which to strive. Just good enough usually begets just good enough, but getting it right and nailing it, will focus actors on striving to be as good as they can be.
Mentally Healthy Environment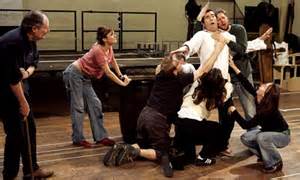 Being communicative, supportive, and honest goes a long way to getting premium results. A congenial, fun, and energized atmosphere will help to create the type of energy that's needed for optimum creativity. Listening to your actors, including understanding the subtle signals they are sending you concerning your critical input, is perhaps more important than what you say to them.
Being supportive allows you to be honest as you help them find their way to creating a viable character on stage. Finally, a relaxed, energized rehearsal room where people can work in earnest while having fun often garners amazingly productive results.
Safe and Well Designed Physical Environment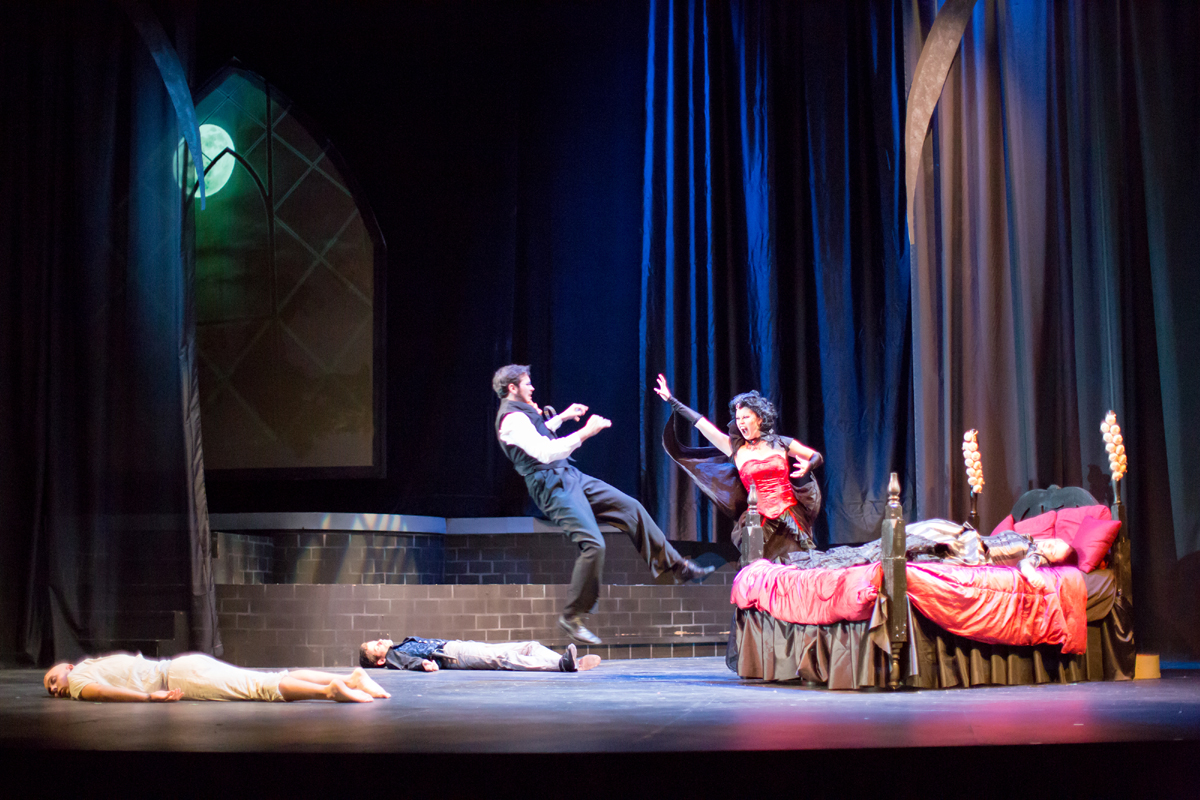 To achieve optimum results, it's also important that the physical environment also be a healthy one. Any workplace needs to be safe and sanitary according to the law. Rehearsal rooms that are properly heated or cooled, well ventilated, and structurally safe will allow actors to be physically comfortable and focused.
Also, the set on which the actor performs, as well as the theatre space, needs to afford them the best possible chance for success. Acting areas that are designed to allow for dynamic movement, theatres that support the performer vocally, and set elements and props that conform to safety standards and function well are all essential. By paying attention to these things, directors will lessen the stress on and anxiety in actors.
Ready to Be Creative
If a director can create a rehearsal environment that is supportive of actors in many different ways, they have a much better chance of seeing positive results, including increased creativity, better productivity, and a strong sense of commitment. Make the most of what you have by allowing those actors with whom you work to make the most of their talents, training, and work ethic.