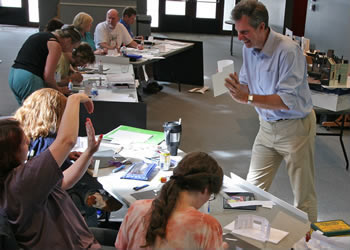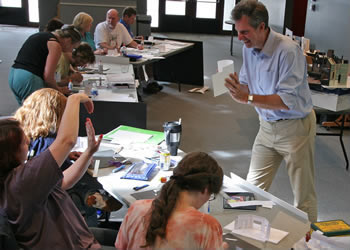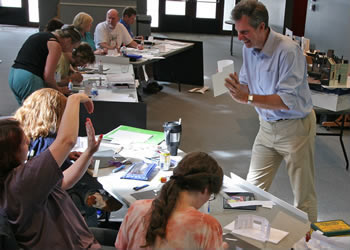 There are many different ways in which instructors of all levels can help students better understand a play. Many times classroom instruction involves discussion, reading aloud, and writing a formal essay about some theme, character, or other aspect of the script. There may be a class field trip to see a production of the play or the class may view a film or video version of the show. These are all basic ways to approach a script in order to better understand it. They are all viable and each has something to offer students.
However, for teachers who are interested in allowing their students to be a bit more creative, there are various writing exercises that may be used that involve, of all things, writing short scripts. This method of writing a script in order to illustrate one's understanding of a specific play, allows students to experience firsthand the creative medium that they have been reading and interpreting.
Exercise 1: 10 Years Later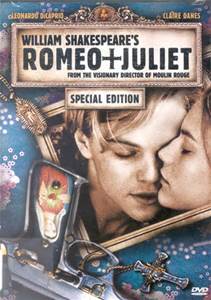 Write a scene that shows the main character(s) 10 years later. Remembering that they are older and may be in an entirely different place, the writer needs to be able to take the ending of the play, including what they think the playwright's message or objective is in writing the ending, and use that to project what life will be like for some of the characters a decade later. In this way, they show the long-term effect the experiences had on the characters in the play.
Exercise 2: New Ending
In this script writing exercise, the writer gives the play a new ending. That ending has to make sense with what has occurred prior. In discussing how the end of the play has been changed, the writer should be able to explain the meaning and effect of the original ending, why they changed it, and how their new version has altered the meaning and effect of the play.
Exercise 3: Lost Scene
When someone writes a play they don't have the luxury of being able to show every incident that is mentioned or alluded to in the script. There's a lot of backstory, incidents that have happened in the past, that may be referenced but not shown, things that happen between scenes that are never seen, and entire characters who are discussed but who never appear on stage. Including a new scene as part of the dramatic fabric of a play can add new insights, change how we see someone, or provide underpinning to a theme. In this exercise, the student writes a scene that would be used somewhere other than the end of the play. What is its purpose, it what ways does it add and/or detract from the play, and does it provide new insights?
Other Elements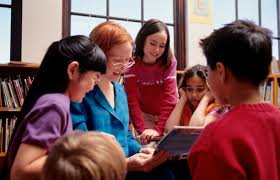 Each script should include a separate paragraph explaining why the scene was written and what the student is attempting to say about a play's themes, characters, point of view, etc. In essence, the student needs to explain what insight they are offering through their dramatic writing.
Read Aloud and Discuss
Although this is not entirely necessary, you'll get a lot more out of these exercises if you break students into small groups of readers/actors/interpreters who practice reading the scripts aloud, discuss them, and then perform them for the class. After each is read aloud, discussion should ensue about the scene and how it relates to the original play.