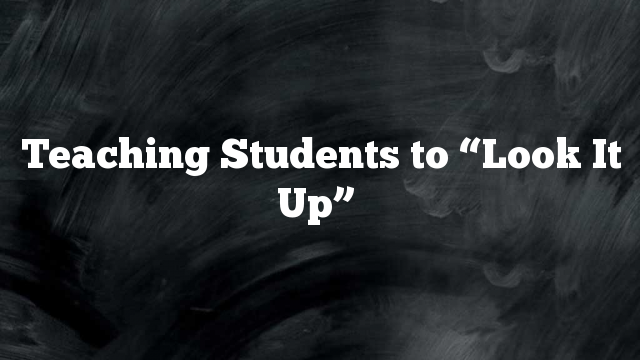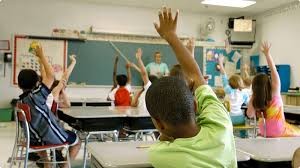 How much do you remember of your high school vocabulary lessons? You would write down your word lists, find the parts of speech, the definitions, and put each word into a sentence. This educational tool would help young students to learn new words and to then identify in everyday life When you're working with students to perform a work of theatre, vocabulary tactics like this are helpful when encountering foreign words. By identifying words, students are able to understand key elements of plays and their characters. As educational theatre professionals, it's our job to model the best research tactics for our kids!
Simple Pronunciation
It's very easy to tell when a person uses a word and doesn't fully understand its meaning…especially when that person continues to pronounce that word incorrectly. Directors need to know that there is no shame in not knowing the pronunciation or definition of a word off the top of their heads. It doesn't make a teacher any less of a leader if they are unsure. However, there is shame in glossing over a word without using resources to look it up. Merriam-Webster's Online Dictionary provides sound bites for readers to hear exact pronunciation as well as everything you need to know about a word's etymology, parts of speech, and definitions. Urge your students to use their smartphones to look up information…but make sure Snapchat is saved for after rehearsal.
Literary Allusions
Art is notorious for alluding to other works of art. When contemporary plays make a nod to literature, it's easy to move along with the scene without knowing the context. When a character in a play talks about loving a classical composer like Beethoven, a teenage actor could move on with their life never knowing which musical themes made up Beethoven's oeuvre. But without researching these elements, an actor will not have worked hard enough to understand the characters they portray. With resources like YouTube, Spotify, iTunes, and Wikipedia, there's no excuse for them to not have an answer if the expectation is made clear.
Besides other works of art, plays often refer to other plays. If a character is discussing a Shakespearean work and your high school actor doesn't know the reference, make the script available to them. Push your students to understand literary and historical contexts while also urging them to continue reading. Don't allow your students to be lazy…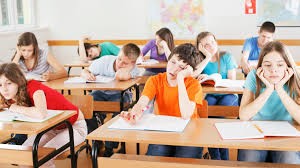 Be the Best
Being the best at teaching high school theatre doesn't always mean having a huge budget and triple threat teens. Being the best means using the benefits of theatre to make students confident, empathetic, and creative human beings. Give them the tools to embrace roles and gain knowledge. Theatre professionals have so much opportunity to create change in young people. Next time there is a definition question in your rehearsal, tell them to look it up!