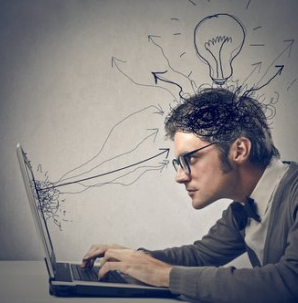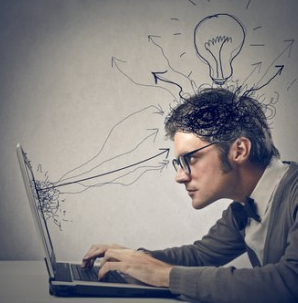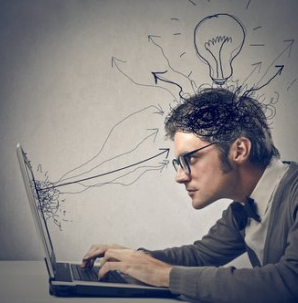 If you're a theatre student studying at a college or a conservatory, there are certain keys that will help you achieve success in becoming a professional in the field. How do you become a working theatre professional? The same way you get to Carnegie Hall, practice, practice, practice.
Along with practice, you'll need practical experience and a certain amount of knowledge. The former get by participating in productions and the latter is acquired by taking classes, self-study and improvement, as well as practice and production experience. Although going about this in a random fashion will yield results, one will often enjoy faster progress and more complete results when an organized plan is put into place and when one sets specific goals.
Five Keys to Success
There are five basic keys to success when you're engaged in study of any kind, and these are especially important for someone pursuing a career in the theatre. Use these five keys to guide your journey towards becoming the best professional possible.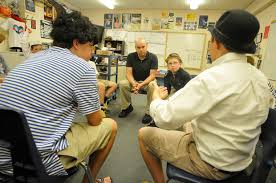 The keys are:
Understanding of and adherence to a curricular plan
Daily practice and learning
Acceptance to challenges
Willingness to fail and grow
Working with a mentor
Curriculum & Daily Practice
A solid curriculum that allows for step-by-step growth throughout the year is important. Plus, your training and study curriculum should allow for you to go from learning the basics to mastering advanced techniques and developing and honing your skills.
It's important to remember that no matter how good the curriculum may be it is your application of it through daily practice that will allow for maximum growth. Solid, practice habits that are adhered in an ongoing fashion to will benefit you in the long run.
Challenges, Failure & Growth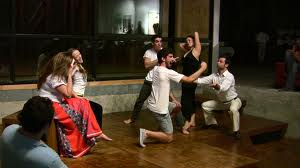 The only way to develop as an artists, technician, or manager is to take on challenges. Of course, when you do accept a challenge there is the chance that you may fail. Failure unto itself is not bad as long as you learn from it and it's not habitual. Thus, be ready to take on appropriate challenges and work towards success, giving it your very best effort. If things don't turn out perfectly, assess what you did well, where there was room for improvement, and what you could have done in order to achieve optimum results.
Importance of Mentoring
Over and over again, you find that institutions that actively mentor their students often achieve very good results. Most people when they become successful can point to a few select people who saw something in them, nurtured them, and helped them reach the next level. Mentoring takes on many forms but its essence lies in offering individualized attention to students in order to help them get to the next level and ultimately achieve their goals.
Your Responsibility
The choices that you make in terms of applying yourself to your field of study are what will play a major factor in the outcomes achieved. Set goals, be diligent, take on challenges, and be ready to succeed, fail, learn, and progress.