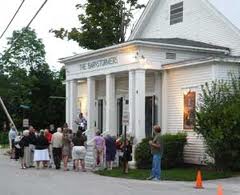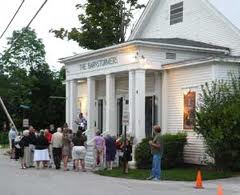 Whether you are a theatre student in high school or college, a teacher of theatre or English or an educator that uses theatre, or a professional working in the business, the summer is a great time to improve skills, work on projects, and develop new methods and techniques. So what did you do with your time this summer? Here are some things you could have done. If you haven't done any of these things, there's still some time. Take advantage of the final few weeks.
Read Some New Plays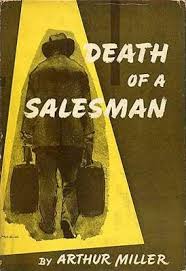 The summer is a fantastic time to read, and if you're in the theatre or interested in it, the primary source material is found in play scripts. Read some of the classics by Aristophanes, Sophocles, Aeschylus, Euripides, Menander, Plautus, Terrence, Jonson, Shakespeare, and others, new works by any host of playwrights, and modern classics.
A few of the American classics that should be on your reading list are:
Who's Afraid of Virginia Woolf?
Beyond the Horizon
The Children's Hour
You Can't Take It with You
Zoo Story
Dutchman
The Time of Your Life
Machinal
Trifles
Waiting for Lefty
Long Days Journey Into Night
The Glass Menagerie
Death of a Salesman
A Streetcar Named Desire
The Crucible
Take a Workshop or Class
Is there some new area you would like to investigate or experience, a new technique or methodology you would enjoy learning, or a new process or skill you'd find challenging. It's great to get engaged in a class or workshop that offers you experience and knowledge that you can utilize and share throughout the rest of the year.
Summer Theatre
Going to summer theatre, volunteering, interning, or getting paid to work at one are all on the list. Going to a new or different place where you can see and engage other professionals, students, and teachers can be a wonderful way to recharge your creative batteries and learn. Many summer theatres are in resort areas away from the madding crowd. The ability to connect with nature while at a theatre makes the summer theatre scene very special.
Update Your Resume and/or Website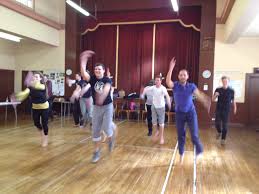 You know that you need to do it: get your latest projects, achievements, and awards on your resume and website, but you constantly put it off. There's no time like the summer to do this. Pour yourself an iced tea, lemonade, or iced coffee and hunker down with your site and/or resume and make all of that new, impressive information available to those who want to know more about you.
Make Five New Contacts
The summer is an ideal time to make new contacts at those workshops, classes, and summer theatres at which you've been working or that you have been attending. If you connect with someone professionally make sure that you add them to your contacts by getting their email, becoming a Facebook friend, adding them to your LinkedIn account, and/or following them on Twitter. Also, try to stay in touch with them every three to six months, asking them what they are up to and sharing your latest projects and achievements with them.
Get Away from It All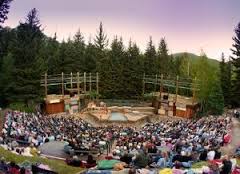 Finally, and this is important, take some time in the summer to simply get away from everything and do something relaxing. Get out of the theatre for a while, center yourself, and enjoy a hobby, trip, or visits with friends. It's the summer, and those lazy, hazy days don't last forever.
Hopefully, you've used your time wisely this summer. If you feel you have not, there's always next year. Bookmark this page and review it next March in order to get all of your ducks in a row for June, July, and August. Hope you've had a truly productive and fun summer.