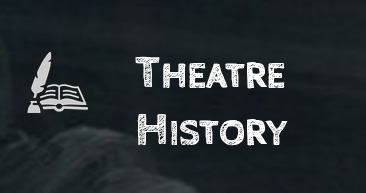 Theatre history can be a daunting subject to teach due to the fact that it is expansive, often loaded with facts and many of the classic plays can be difficult to comprehend when read. Here are 8 Mini-Assignments for a Theatre History I class (Origins to French Renaissance) that help enliven student interest in theatre history by allowing students to be creative in their studies.
To download these Theatre History I assignments click here Theatre History I Mini Assignments
Exercise Contributed by Sharon Paquette
Sharon Paquette is a theatre director, actor and professor. Sharon, who has extensive experience working on plays and theatre related activities with prison inmates, has a BA, from Westminster College; a Med from Plymouth State College; and a MFA from Goddard College.