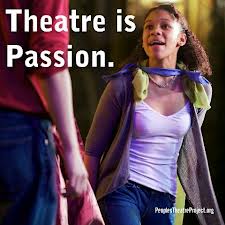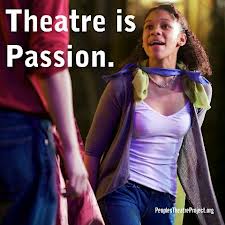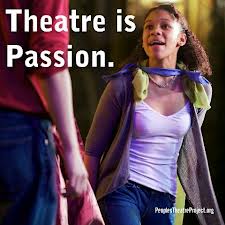 Theatre in schools is a valuable tool for students of all ages. Drama does not require a teacher or instructor who has studied theatre in college. A background in community theatre can be helpful, but there are plenty of resources teachers can use to create excellent lesson plans for the classroom that involve drama. If one is interested in trying to launch an after-school theatre program or drama class, again, it is not necessary to have a degree in theatre. Students will experience the benefits regardless of who is teaching the class or running the program (well, as long as the supervisor or teacher works well with kids).
Theatre for Elementary School Age
I have not come across many elementary schools that have a drama program, but I have witnessed many teachers using drama in the classroom and it is super entertaining because most children in kindergarten through fifth grade enjoy using their imagination. Role-playing activities are a popular choice in the classroom because they work for any subject. In math, when students are learning how to count money, it is fun to have the kids play cashiers and customers. In language arts classes or reading classes, it is common to have the students act out stories.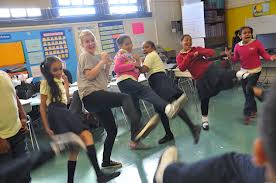 When children are role-playing, they have an easier time relating to material. They can make more connections between fiction and reality. They may retain more information because they are having more fun. They are also honing their memorization skills by perhaps remembering a few lines. Theatre is also an enjoyable tool to teach basic life skills: listening, following directions, respect, and communication. Most importantly, classroom theatre is accommodating for visual, auditory, and hands-on learners.
Theatre for Middle School: the Transitional Phase
I was fortunate enough to attend a middle school that offered an after-school theatre program run by none other than the school nurse. Drama is an extremely valuable outlet for middle school age students. Middle school is a major transitional phase for children. Students are entering their pre-teen and teen years: their bodies and voices are changing and insecurities may be setting in. Females may be struggling with body image and self-esteem, and males are trying to fit in and "be cool." A student often transform from being a bold and free youthful kid to an anxious, hindered, and self-conscious child. Let's face it: middle school kids can be mean.
Actually, all ages can be mean, but middle school is where children are more vulnerable. A drama program in a middle school provides a safe environment where kids can go and not feel judged. They have the opportunity to explore their emotions and play other characters. The support of peers, who have the same interests as them, as well as the encouragement from their director, will have a major impact on whether or not their transition during this time is a positive or negative experience.
Theatre for High School: The Real Deal
Most high schools I have visited have an acting program. They vary a lot, as some function throughout the school year while other focus on producing their yearly musical. Some high schools have drama classes that rehearse during school and put on productions a few times a year. Fortunately, in the high school that I attended, we had both. Again, I encourage teachers to use theatre in the classroom especially if their school does not provide a program.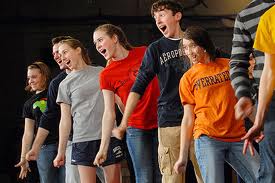 Theatre in the high school classroom is still fun for students and it is an advantageous teaching and learning tool. If your school does offer a program or classes, students may partake for a variety of reasons. For some, it remains a therapeutic outlet. Others may be considering pursuing theatre as their career or they may enjoy the social nature of it. Regardless, high school drama is a wonderful opportunity for students to apply their creative selves to a project. It is also an opportune time for teachers and directors to emphasize the importance of responsibility, commitment, and time management to students. Regardless of whether or not they choose to be an actor, students are going to need to use these skills throughout their lives.