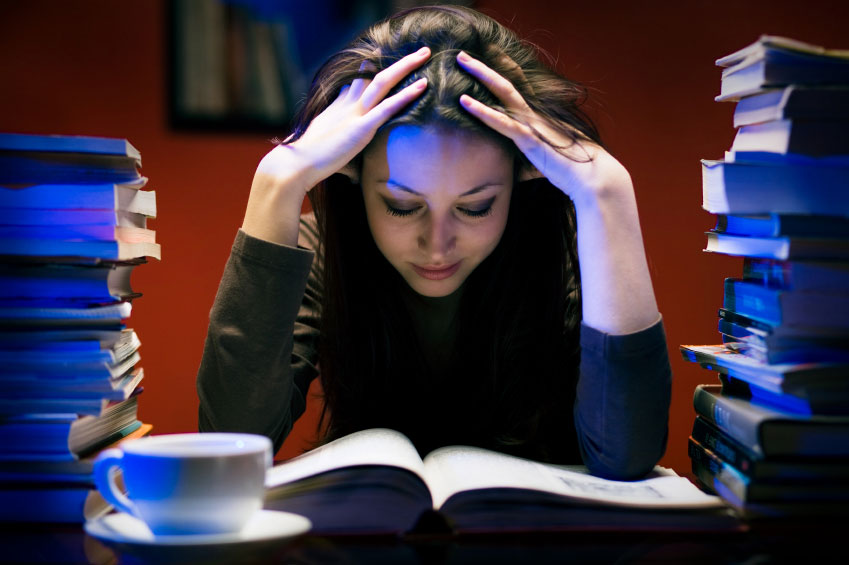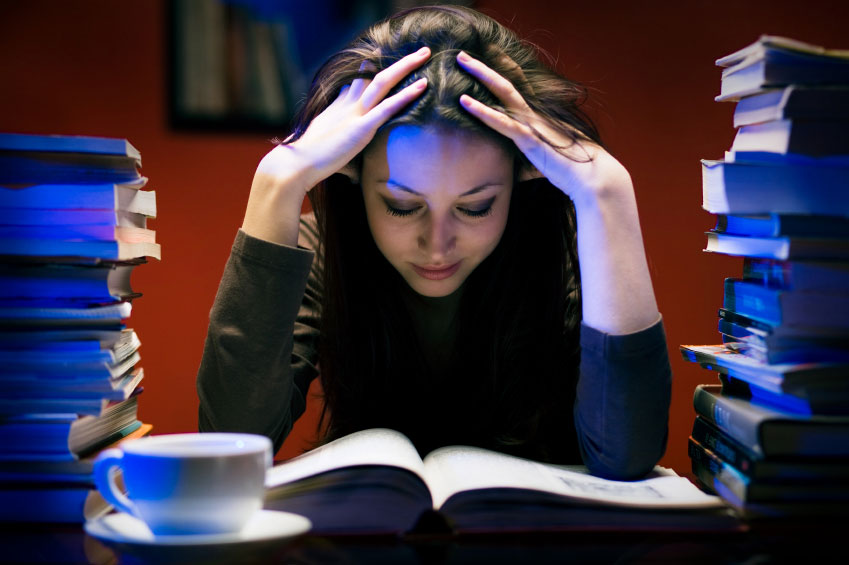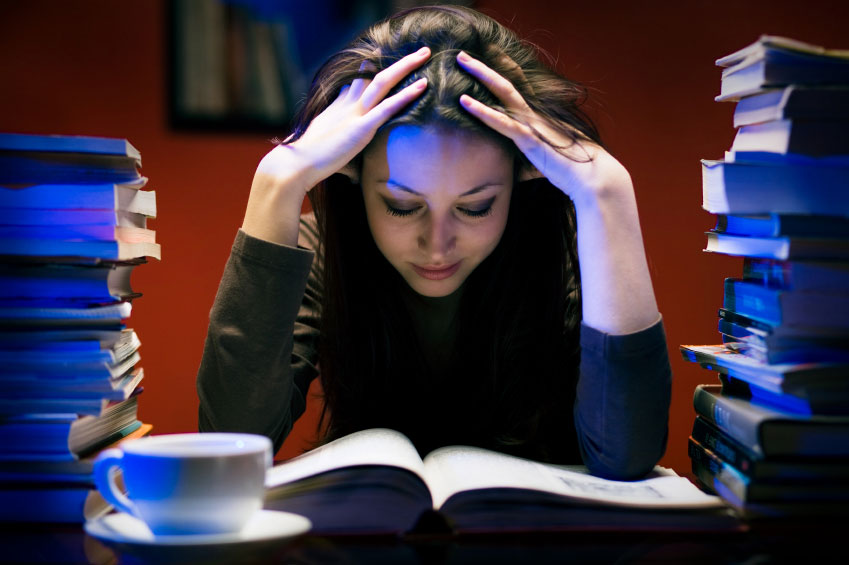 How important are grades when it comes to getting into a college or university in order to pursue theatre training? If you're a high school student who is a C-minus student but amazingly talented will there be a lot of schools trying to recruit you? And what about once you're in college. How important are your grades then? Here's a look at how making the grade can determine your future when it comes to theatre training.
Grades Are a Barometer
For many schools and theatre programs, your grades are more than letters. They tell those who are in charge of accepting you how hard you are willing to work. Good theatre programs want students who are willing to put in the effort and who want to learn. Let's face it, the theatre is not an easy place to make a living and if you're not going to work hard, it will be very difficult for you to survive professionally. Schools and theatre programs consider grades heavily.
Grades Can Make or Break You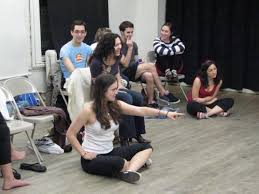 Sometimes a very talented student will make a huge mistake. They think their talent will get them into a college. The fact is that if you're applying to a university, it won't matter how much the theatre program wants you to be in their program due to your stellar audition and impressive resume. If you don't meet the academic standards of the university and admissions turns you down, you won't be able to get into the theatre program. Grades really can make or break your next step towards theatre training.
3.0 or Better for Graduate School
Graduate school, why would you need that if you were going to work in the theatre? You don't need to go to graduate school to work in the theatre. In fact, you don't need to go to college or even high school to have a theatre career. But each level of education and training makes you more employable and says something about your commitment to the art form in general.
Many theatre artists, actors, directors, playwrights, designers, etc., go on to graduate school after getting their undergraduate degree to earn a M.F.A. or Master of Fine Arts. The M.F.A. is the highest degree you can get in the theatre as a performing artist. It is the theatre artist's equivalent to a scholarly Ph.D. To get into a M.F.A. program, you'll need a 3.0 grade point average or higher. That's all there is to it. So, it is important to be academically sound as an undergraduate because that will help you secure further training later in life.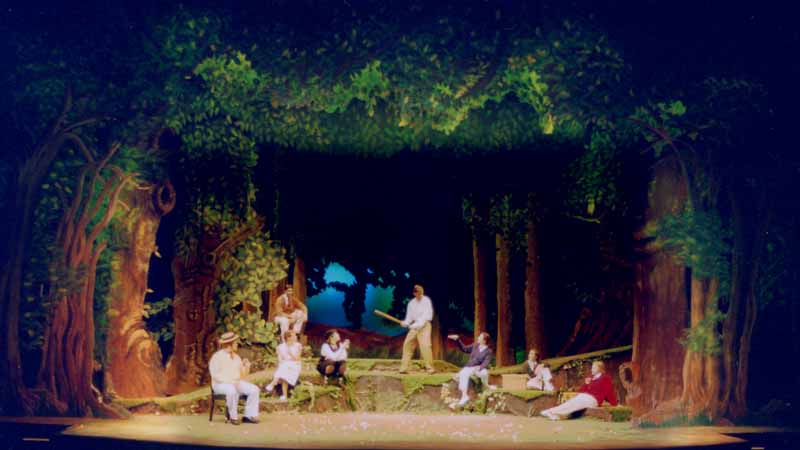 By the way, a M.F.A., along with giving you a lot more training, will qualify you for full time teaching positions at universities. Also, it's important to realize that those who accomplish a lot in their undergraduate training and get great grades often get to go to a M.F.A. program for free or at a greatly reduced cost.
An Education is for a Lifetime
The education you receive will last you a lifetime. It's important to take your education seriously and to do well. First of all, if you do so, you're gaining important knowledge that will help you and that you can use in the future. Also, a solid G.P.A. will get your foot in the door in many M.F.A. programs and those programs are often the key to professional success. Of course, along with great grades, you'll need to have a topnotch audition or portfolio. Effort in school often equals an A-plus career.