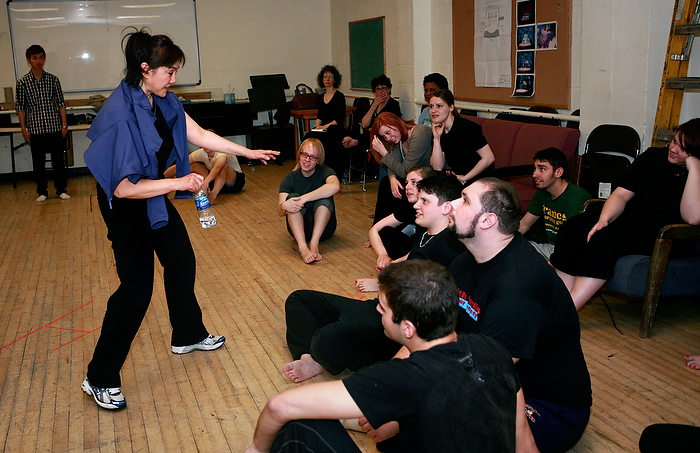 Broadway Educators is hosted and maintained by All Tickets, Inc., which specializes in group experiences and educational theatre experiences in New York City.
One of the services offered by All Tickets, Inc. is access to a huge range of workshops for theatre and live performance.  All Tickets, Inc. and Stage Door Workshops have teamed up to offer a series of exciting learning workshops designed to address the New York/Broadway experience.
These workshops include…
Over twenty different performance-oriented seminars:
Over twenty-five different discussion seminars:
5 different seminars, each a "Behind the Scenes" variation.  Topics include Costume Design, Lighting Design, Make-up Design, Set Design, and Stage Management.

6 different seminars, including:  Broadway Advertising, Broadway Branding: A Guide to Digital Marketing, How to Budget a Broadway Show, Marketing a Broadway Show, Producing 101, and The World of Company Management.

6 different seminars, including:  Breaking Down the Casting Process;   Meet the Choreographer;  From the Director's Chair;   Script Writing: From Script to Stage;  Meet the Lyricist;  Musical Orchestrations.

4 different seminars ranging from performing for the very first time to meeting various Broadway artists, including actors, dancers, and singers.

7 different seminars, including Finding your Potential, Goals: A Plan for Success, The College Admission Process for Performers,  and more.
You can arrange a seminar or workshop, or even a complete educational theatre trip to New York.
About us…
All Tickets, Inc. is dedicated to fostering educational experiences and an appreciation of theatre, the arts and culture. To that end, the company has developed materials to assist educators as they seek to enhance student understanding and enjoyment of the theatre. Other resources heighten student awareness of the many and varied career options available in the theatre. To make actual New York theatre experiences possible, All Tickets offers access to group discounts for students.
In addition to programs specifically designed for educators and students, All Tickets provides personable discount group ticket, tour and event booking services for those who want to fully enjoy New York City's theatre, hotels, and landmarks.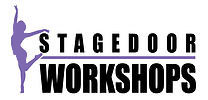 Stage Door Workshops is an industry leading career development company dedicated to meeting the needs of aspiring and professional performers, directors, choreographers, producers, talent agencies and casting directors.
STAGE DOOR WORKSHOPS began in 2011 as a division of Stage Door Connections, providing unique and customized theatrical learning experiences to a full array of educators, students, schools and universities globally. "As educators we are dedicated to providing students with experiences that broaden their knowledge and understanding of the many different skills utilized in the entertainment industry."