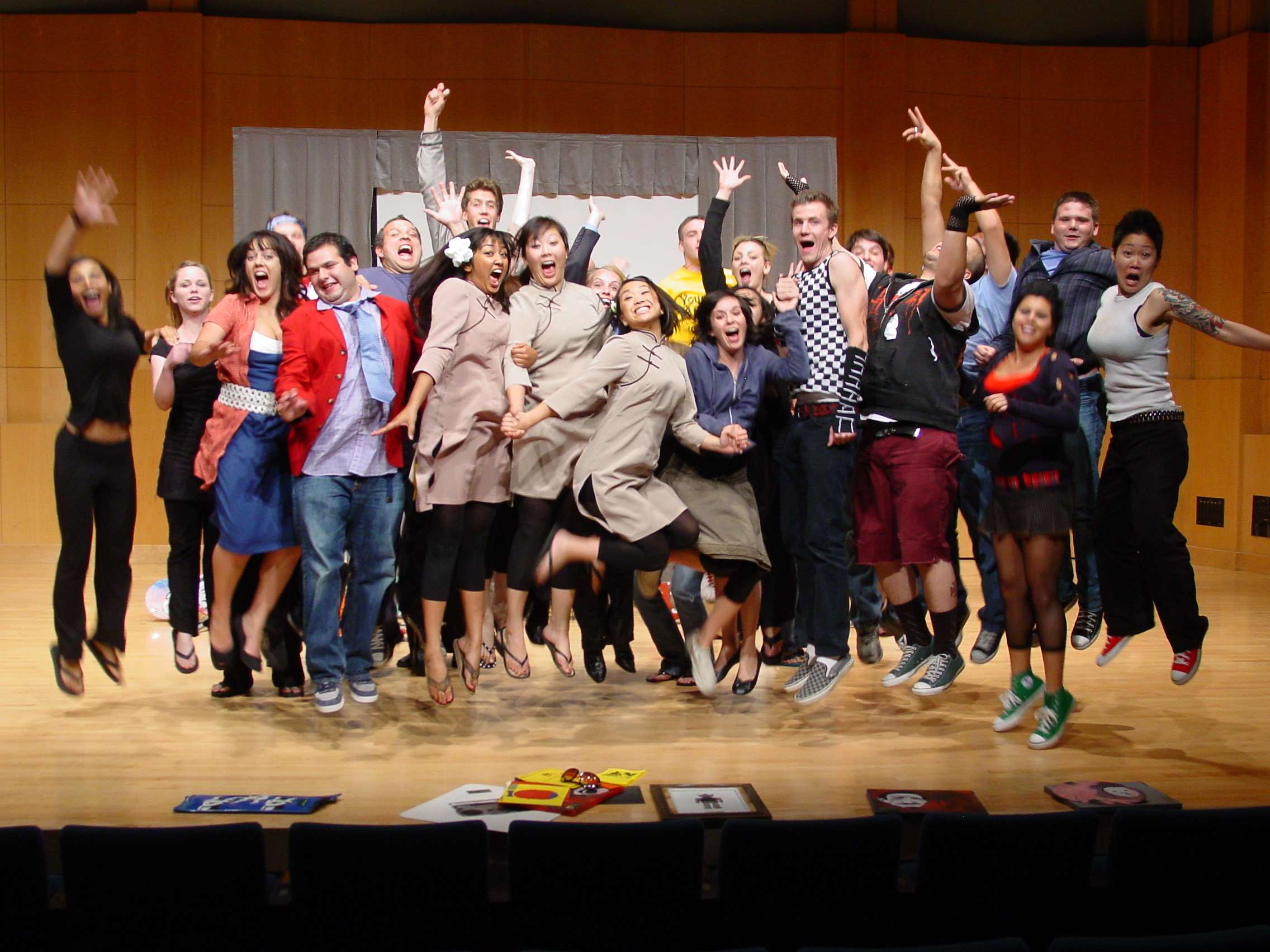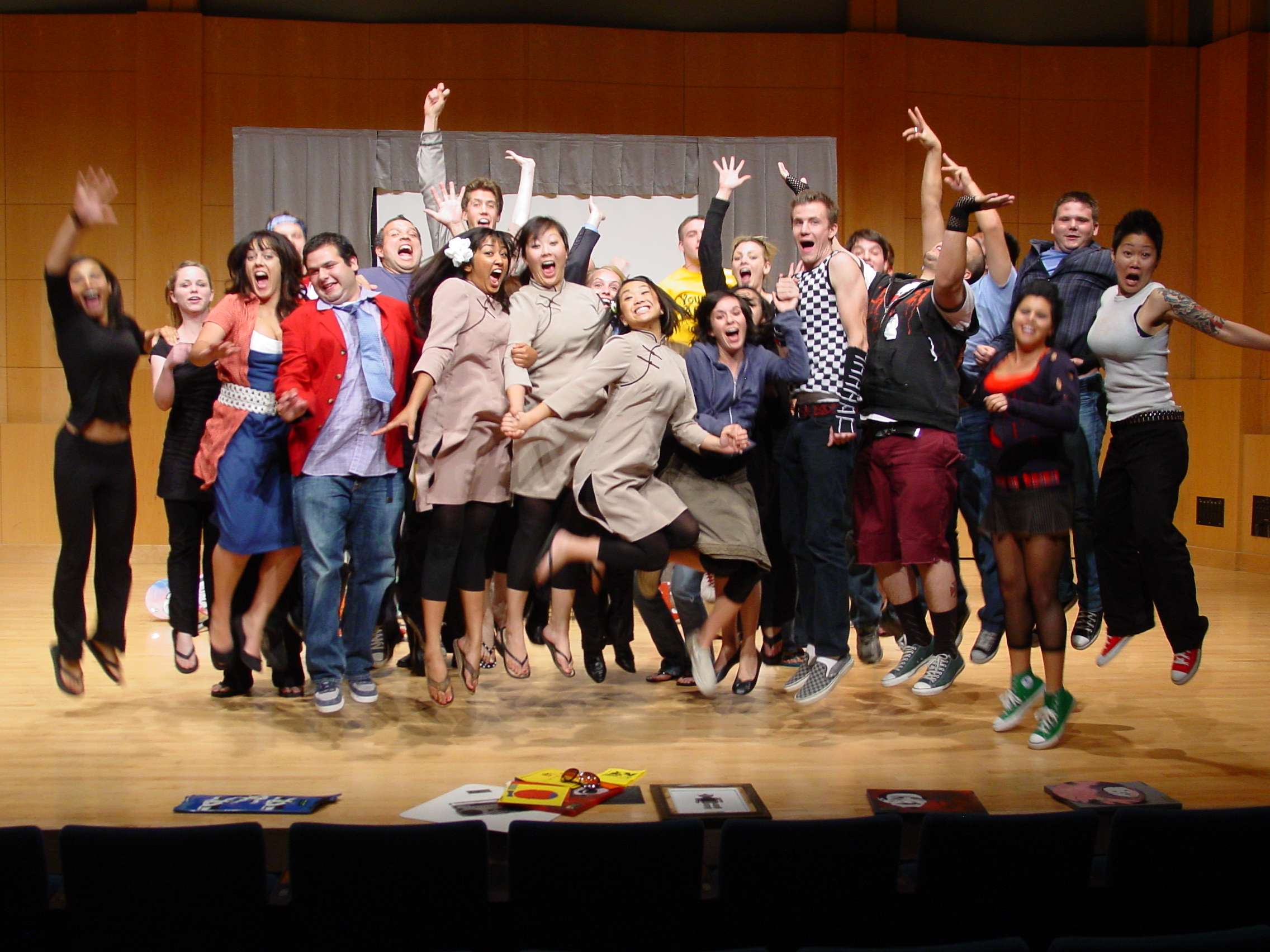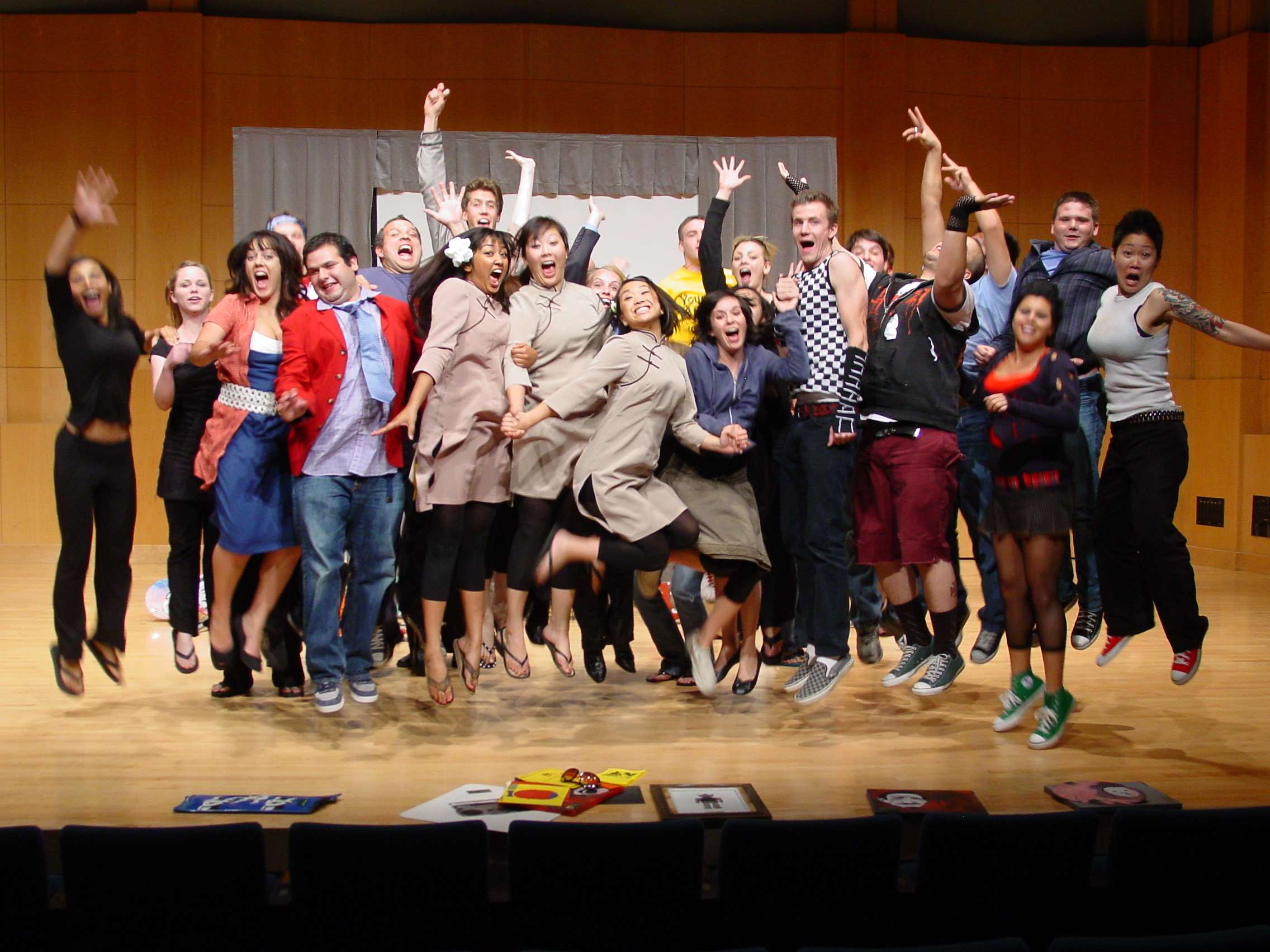 If you are a teacher or drama director working with school students, then you have your work cut out for you. When directing a school or after-school play with those in primary or secondary grades drama directors must spent a lot of time teaching young performers the basics of acting. That means some simple things can be difficult. In an earlier blog, we considered ways in which school drama directors could help individual actors open up to an audience. In this piece, we will consider how three basic directing tips related to geometry can help your actors put in stronger performances on stage.
Tip One: The Diagonal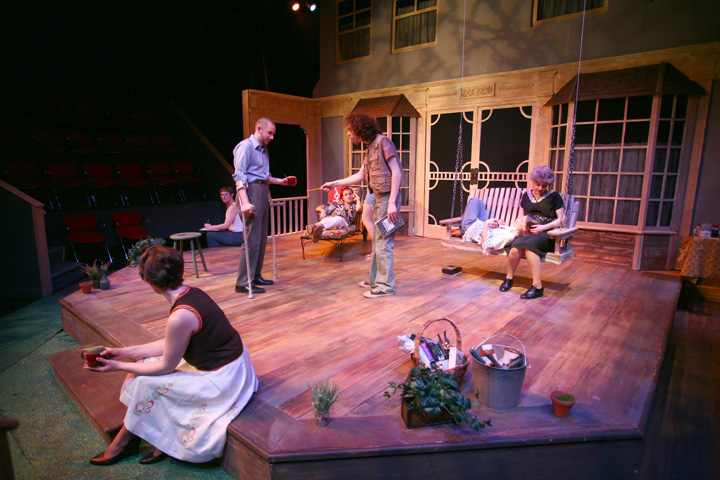 Using diagonals on stage can be very helpful in this way. When an actor moves on a diagonal or when they stand apart from another actor on a diagonal the audience gets a very interesting view of them. Moving on a diagonal on stage involves an actor standing upstage in one corner, let's say stage right and crossing downstage to the stage left corner. In doing so, the actor will walk across innumerable planes, crossing through or near center stage, and using the entire depth of the stage. This is a very strong cross.
Likewise, having one actor stand upstage right and another downstage left creates a visually interesting stage picture for the audience. What's described here is an extreme use of diagonal. Diagonals can be used more subtly by making sure your actors are on different planes (never standing in a straight line on stage) and that they stay 8 to 12-feet apart unless they are involved in an extreme emotion such as love or hate.
Tip Two: The Arc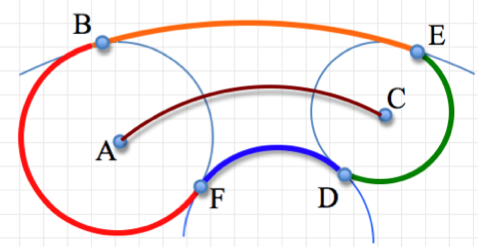 When an actor moves across the stage they will tend to want to go from one side to the other in a straight line. A direct cross of this sort feels comfortable to the actor, but it is not very interesting for an audience to watch. However, having the actor arc their cross can suddenly create a new dynamic. That's because, as noted in the first example using diagonals, the actor walking in the pattern of an arc is using various planes on the stage, utilizing its depth.
An arc consists of an actor starting their cross at one point in the stage and then gradually taking that cross either up or down stage and then ending it on the other side of the stage on the same plane they started. Often arcs work well when an actor has to go either upstage or downstage of some furniture but you may use them on an open stage too. If you're unsure of what an arc looks like, think of the actor walking a path on the stage that would follow the basic outline of an archery bow.
Tip Three: The Triangle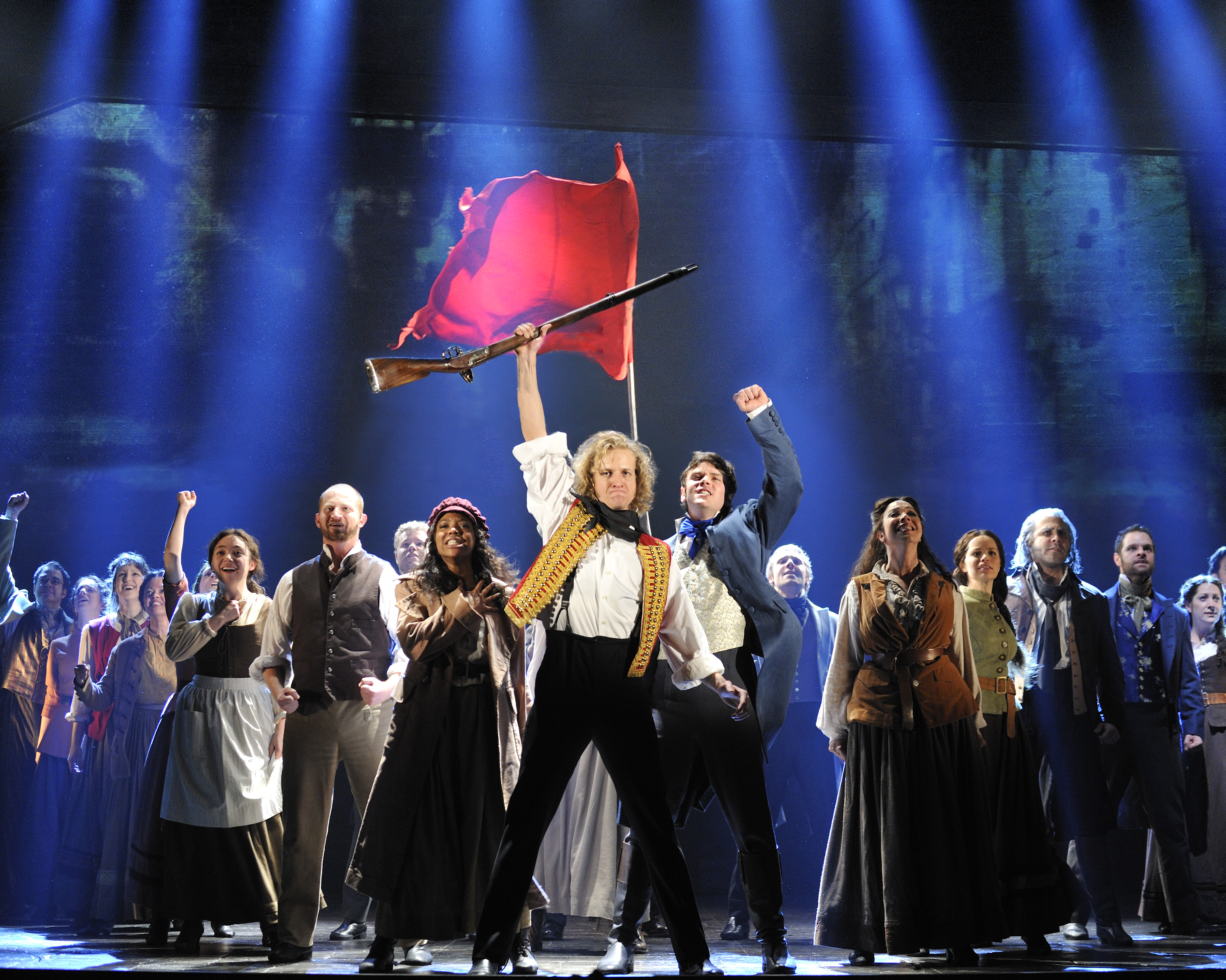 Rarely, if ever, do you want actors on stage standing in a straight line. Why don't you want this? Because it is very boring. When you have three actors on stage try to arrange them in a triangle with the middle actor either upstage or downstage of the two actors on either side of him/her. It's a simple idea, but it works wonders. Playwrights create triangular relationships in their plots between characters all the time with great effect and stage directors can do the same physically with actors.
Use These Simple But Effective Tips
Be sure to use these simple but effective tips whenever you are staging a play or musical. These three geometrically inspired staging devices will open your actors up to the audience, help create vivid stage pictures, and enable dynamic movement.