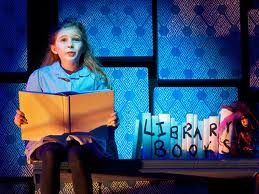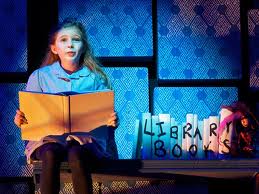 If you're a teacher taking a class to see a Broadway musical or play, you may want to utilize a study guide. Broadway study guides can be helpful to teachers. There are a range of study guides available for free on the Internet. One thing you will find is that study guides vary a lot in terms of quality and usefulness. A Broadway study guide that is the official one for a specific show may or may not be much help to teachers in introducing the show to their class or for later projects associated with the show. There are various elements that can help make a study guide useful in the classroom before and after the trip to see the show. Here are three things to look for in a Broadway study guide.
Articles, Essays, Interviews
Study guides that have well-written, insightful articles, essays and interviews can be especially helpful.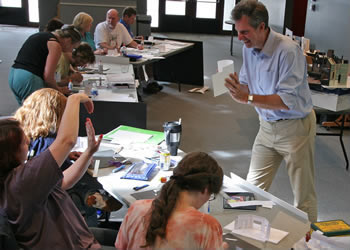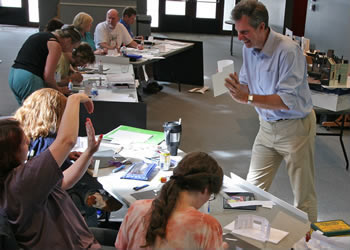 An essay focusing on the musical or play and some of the themes and issues the show addresses can lead to interesting post-performance discussions. Also, interviews with those in the show or involved in creating it, such as the director, can be thought-provoking for students and really help them connect with the stage experience. Historical articles, genre-based essays, and pieces that focus on the structure and effect of the show can also be of use.
Projects and Exercises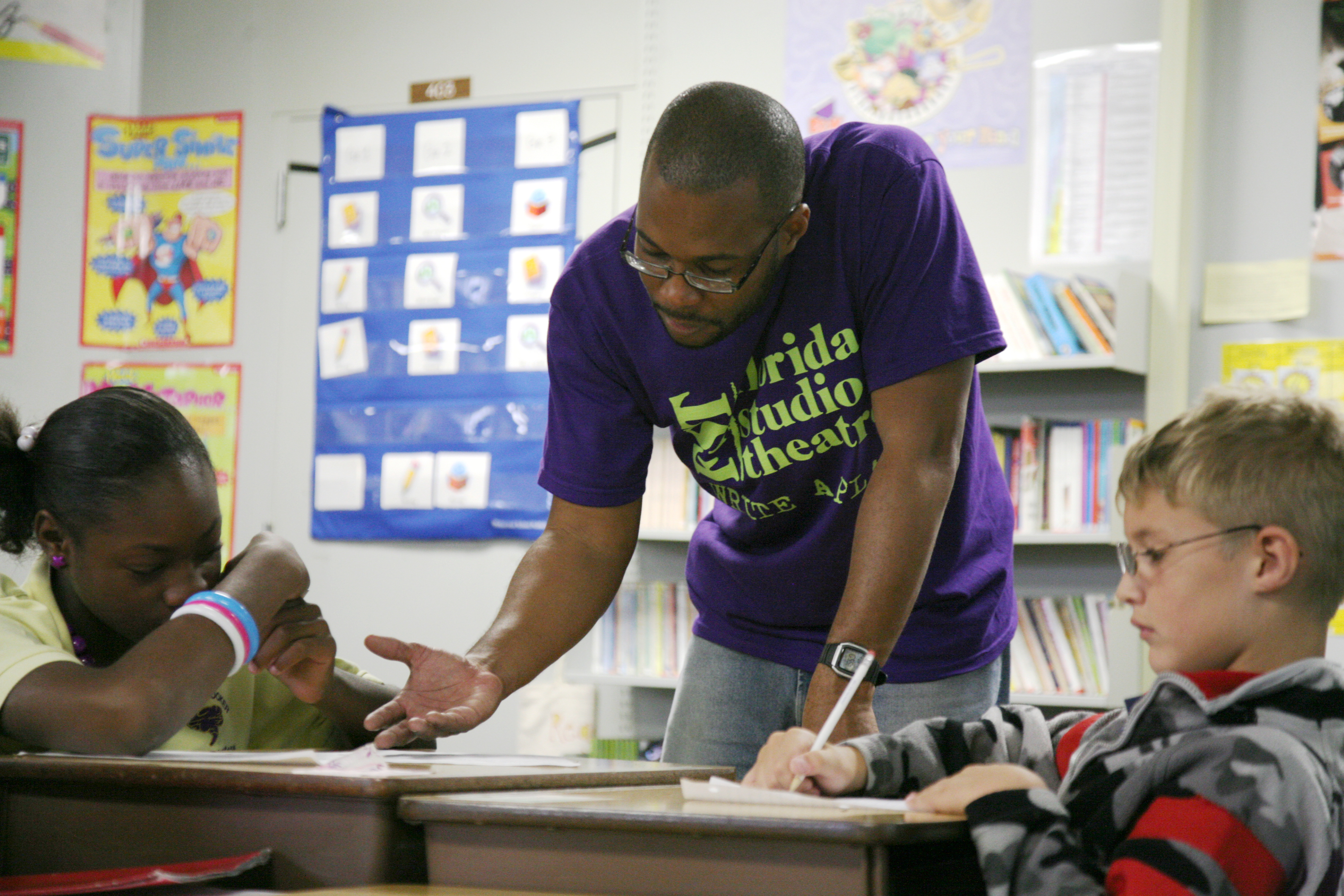 Most study guides offer projects and exercises that teachers may utilize with their students. A Broadway study guide containing interesting activities for students adds perspective to the experience while connecting the show to school curriculum. However, many study guides simply offer "suggestions" for projects. These are often a few sentences long and are rarely useful to teachers, as they provide ideas that most if not all teachers would think of on their own.
The best Broadway study guides give teachers a full explanation of the project or exercise, including guidelines on how to implement the material and worksheets to guide the students through the process. Such study guides are difficult to find, which is a shame because teaching materials that allow for ease of use are priceless to school teachers who have a load of work to do each and every day.
Well-Organized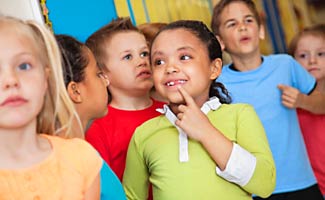 A well-organized study guide that has a strong pedagogical foundation can greatly aid teachers looking to use the class's theatre experience as a true learning experience. Glossy, hip study guides for Broadway shows that bound about randomly from subject to subject rarely offer teachers a focused, grounded method by which they may help their students investigate themes, issues, and lessons contained in the performance they just witnessed.
Getting to the Next level
The point of a Broadway study guide should be to help students get to the next level of understanding regarding what they just saw and to aid teachers in implementing lessons that will be useful to the class. When a teacher can find a Broadway Study guide that does that, they have a resource from which they may benefit in many ways. Look for Broadway study guides that meet the three criteria outlined in this article.