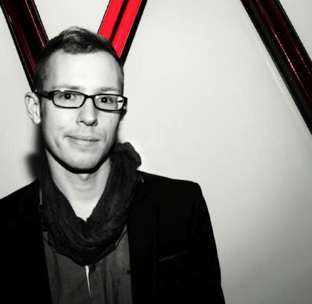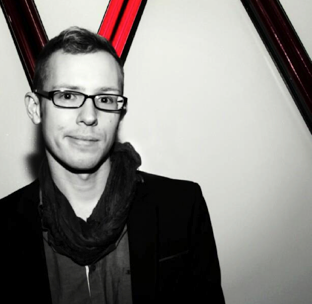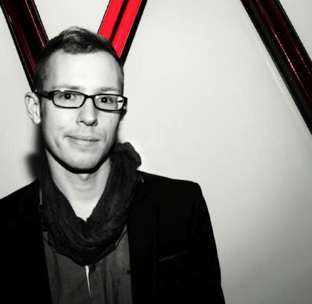 Overseeing and directing media for a controversial and preeminent regional theatre in New England that makes historical and political statements translates into a lot of Starbucks for Joel Zayac. Sitting at his huge Mac computer in the corner of the graphic design office at the American Repertory Theater (A.R.T.), he spends a lot of time on Photoshop creating graphics as well as looking up ridiculous musical theatre videos to share with A.R.T.'s young and enthusiastic audience. Because he is a young, in-trend graphic design employee at the American Repertory Theater, he has the perfect voice to access his audience on the social media realm, and that voice has a lot to teach young performers trying to get ahold of a media presence!
Social Media at Work
From posting ridiculous statuses during awards season, to sharing videos of Broadway's best, Zayac has a fantastic voice to compliment his postings. Even though he is posting his status updates for a brand larger than that of singular performers, his personable style is relatable because the audience responds better when they understand a real human being is behind the posts: "When I was given the keys to our pages, I was told no more than one post a day. We've since thrown rules out the window. Facebook and other marketing firms have told us directly what kind of phrases, times of day, or images work, and yet when we try those rules, we find inconsistent results. Just be yourself, it's honestly the best way to engage with others. It obviously doesn't hurt to have dynamic imagery or action words, but honesty is killer."
Finding His Niche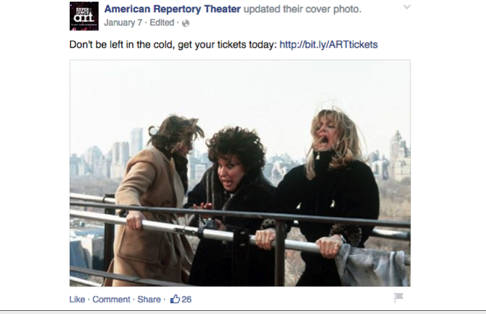 Though Zayac is an avid follower of the musical world, he was not like the young, aspiring performers he writes for on the American Repertory Theater Facebook page: "I've only acted twice. I was Zazu #2 in a 5th Grade after-school production of The Lion King and a guest cooking judge in a 48-hour film festival video. Let's just say acting is not my strong suit. I wanted to work in design after graduating college, and saw a friend post an opening at the theater company. I looked up the season: in 2010/11 A.R.T. was working with artists like Amanda Palmer of The Dresden Dolls, Serj Tankian from System of a Down, Stephen Schwartz, Tod Machover, not to mention Diane Paulus had done the Hair Broadway revival (The best music on earth) and applied. The variety of work on any given day/week/month is thrilling, and I can't imagine working outside theater."
Connecting with an Audience
Even though this was Zayac's first gig as the voice of a major American theater, he has made some incredible strides since taking over the page in 2010. One of the most difficult elements of writing one's media story is knowing how to sell tickets while still being relatable. This idea also applies to individual performers who want to sell their brand on the web without sounding too "corporate." Joel says: "With advertisements it's often a as simple as possible. Targeted audiences and plain text. But the day-to-day posts include popular articles, trending topics, new information about us/the world—a variety of things to hopefully connect with the variety of followers we have. We also do not heavily rely on our social media to sell tickets. If we banked on that we would be screwed—or do things differently."
Broadway educators, performers, and theaters can learn a lot from following the American Repertory Theater on Facebook. Not to mention, you get an inside scoop on professional theatre happenings in the Boston area!